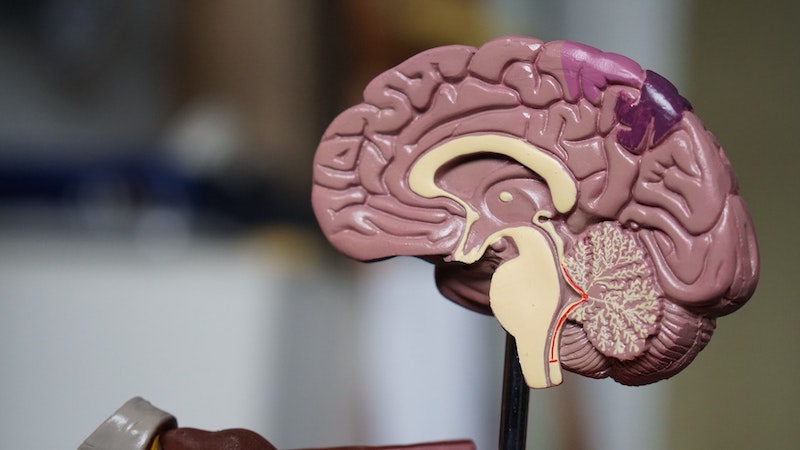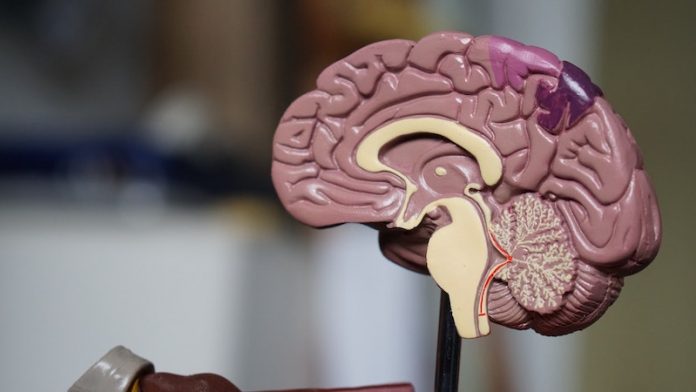 Alzheimer's disease is complex, and it is therefore unlikely that any one drug or other intervention will ever successfully treat it in all people living with the disease.
Still, in recent years, scientists have made tremendous progress in better understanding Alzheimer's and in developing and testing new treatments, including several medications that are in late-stage clinical trials.
Several prescription drugs are already approved by the U.S. Food and Drug Administration (FDA) to help manage symptoms in people with Alzheimer's disease.
And, on June 7, 2021, FDA provided accelerated approval for the newest medication, aducanumab, which helps to reduce amyloid deposits in the brain and may help slow the progression of Alzheimer's, although it has not yet been shown to affect clinical symptoms or outcomes, such as progression of cognitive decline or dementia.
Most medicines work best for people in the early or middle stages of Alzheimer's. However, it is important to understand that none of the medications available at this time will cure Alzheimer's.
Treatment for mild to severe Alzheimer's
Please find the information in our article here.
Treatment for moderate to severe Alzheimer's
A medication known as memantine, an N-methyl D-aspartate (NMDA) antagonist, is prescribed to treat moderate to severe Alzheimer's disease.
This drug's main effect is to decrease symptoms, which could enable some people to maintain certain daily functions a little longer than they would without the medication.
For example, memantine may help a person in the later stages of the disease maintain his or her ability to use the bathroom independently for several more months, a benefit for both the person with Alzheimer's and caregivers.
Memantine is believed to work by regulating glutamate, an important brain chemical. When produced in excessive amounts, glutamate may lead to brain cell death.
Because NMDA antagonists work differently from cholinesterase inhibitors, the two types of drugs can be prescribed in combination.
The FDA has also approved donepezil, the rivastigmine patch, and a combination medication of memantine and donepezil for the treatment of moderate to severe Alzheimer's.
If you care about Alzheimer's, please read studies about the likely cause of Alzheimer's disease , and new non-drug treatment that could help prevent Alzheimer's.
For more information about brain health, please see recent studies about diet that may help prevent Alzheimer's, and results showing that some dementia cases could be prevented by changing these 12 things.