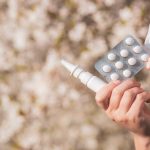 Scientists from Augusta University found that a novel peptide augments the brain's natural mechanism to help prevent seizures and protect neurons in Alzheimer's and...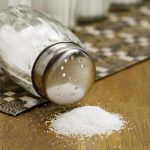 In a study from the Queen Mary University of London, scientists found that a modest cut of just 1 gram in daily salt intake...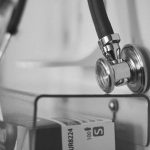 In a study from the American Cancer Society, scientists found that the COVID-19 pandemic increased the number of cancer-related deaths by 3.2% in the...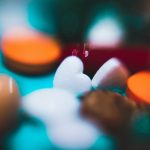 In a study from Rush University, scientists found that older people taking statin drugs have a lower chance of developing parkinsonism later compared to...
Fatima Mathews knew something wasn't right. She was more tired than she'd ever felt in her life. "You just had a baby," her doctor reminded...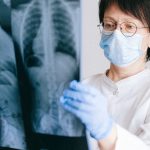 In a study from Cedars-Sinai, scientists found that people with advanced non-small-cell lung cancer lived much longer when treated with a combination of ramucirumab...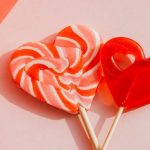 Enjoying a lunch of processed meats and bread, sweetened pasta sauce, or even a salad drenched in dressing? Sugar makes all of these foods delicious....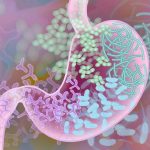 Everyone has pain or discomfort in their gut occasionally. Maybe you ate something that didn't agree with you. Or you had an infection that made...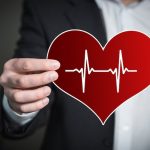 Scientists from RCSI University of Medicine and Health Sciences found that the link between 'bad' cholesterol (LDL-C) and poor health outcomes, such as heart...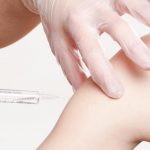 Researchers around the world have been working for years on developing vaccines against different types of cancer but without much success. In a study from...
One of the most important vitamins for your health is vitamin D. It allows the body to absorb calcium and phosphate from your diet,...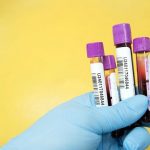 Many patients stop taking medication for high cholesterol because they are afraid it may have negative side effects. Scientists from the University of Oslo and...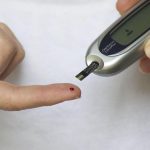 In a study from Boston Children's Hospital, scientists found a new long-term health concern in patients hospitalized with COVID-19—an increase in high blood sugar...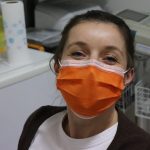 In a study from Penn State, scientists found many Americans know of the potential risks to themselves and their families from infection with COVID-19,...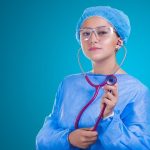 In a study from the Berlin Institute of Health at Charité, scientists found genes and proteins that contribute to a higher risk of severe...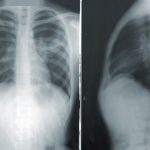 In a recent study from The Ohio State University, scientists found that blocking an immune response-related enzyme holds promise in preventing or treating severe...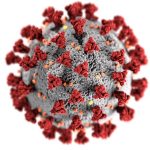 Johns Hopkins Medicine researchers say that an experimental nanoparticle treatment called OP-101 substantially reduced the risk of death and need for a ventilator in...