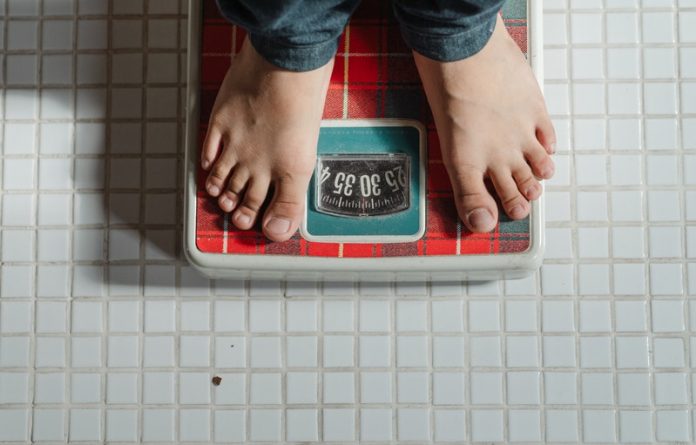 Scientists from the University of Utah found that a newly developed test could help doctors more accurately predict whether individuals who undergo gastric bypass surgery will experience a remission of type 2 diabetes within two years of the procedure.
The test, which measures blood levels of ceramides, a waxy, fat-like substance similar to cholesterol, can also be used to assess the likelihood that a gastric bypass patient will have a recurrence of type 2 diabetes within a decade.
The research is published in Med and was conducted by Scott Summers et al.
About 250,000 gastric bypass surgeries are performed in the U.S. annually.
The procedure creates a small pouch from the stomach and connects it directly to the small intestine. As a result, patients will feel full after eating less food.
Diabetes is less common after weight loss surgery but predicting which patients will have a remission of the disease or a later recurrence has been challenging.
In previous studies, the team found that ceramides can reduce the amount of insulin a body can produce or use, increasing the likelihood that a person will develop type 2 diabetes.
In the current study, the team analyzed blood samples from 1,156 individuals, ages 18-72, collected over a 12-year span.
The subjects were divided into three groups: 418 people who underwent gastric bypass surgery; 417 who did not have surgery because they were denied insurance coverage; and 321 severely obese people who didn't consider the surgery.
Overall, the team found that low ceramide levels prior to gastric bypass surgery predicted which patients would achieve remission of diabetes two years later.
Of the 67 gastric bypass patients who had diabetes prior to surgery, 49 (73%) either had transient or sustained remission of their type 2 diabetes.
However, those individuals with high ceramides did not achieve diabetes remission, regardless of weight change.
This is the first study to evaluate the role that ceramides play in type 2 diabetes disease progression in a severely obese population.
By measuring ceramides in this population, the researchers have detected an important biomarker that can be reliably used to better predict the course of type 2 diabetes among patients who undergo gastric bypass.
If you care about diabetes, please read studies about common vegetables that may reduce kidney damage caused by diabetes, and this berry can help prevent diabetes, obesity, and cancer.
For more information about diabetes, please see recent studies about a new early warning sign for heart disease, and results showing heavy cannabis use may decrease the incidence of diabetes.
Copyright © 2022 Knowridge Science Report. All rights reserved.