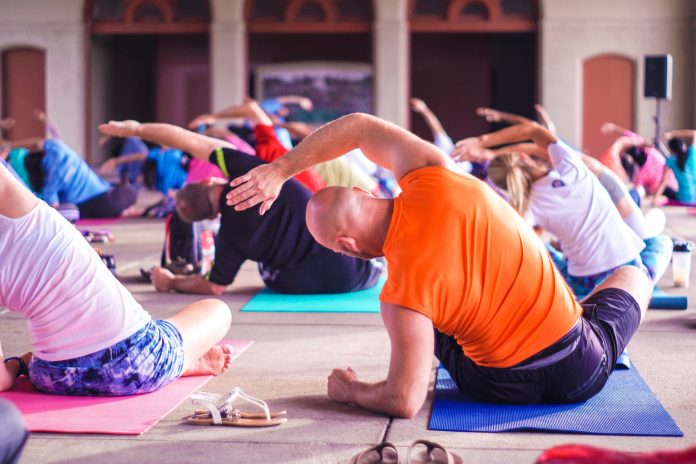 In a new study from Edith Cowan University, researchers found that exercise may be a key weapon in cancer patients' battle against the disease.
Exercise causes muscles to secrete proteins called myokines into our blood—and the team found these myokines can suppress tumor growth and even help actively fight cancerous cells.
A clinical trial saw obese prostate cancer patients undergo regular exercise training for 12 weeks, giving blood samples before and after the exercise program. The patients' levels of anti-cancer myokines increased in the three months.
Researchers then took the samples and applied them directly onto living prostate cancer cells. They saw significant suppression of the growth of those cells from the post-training blood.
The results help explain why cancer progresses more slowly in patients who exercise.
While myokines could signal cancer cells to grow slower—or stop completely—they were unable to kill the cells by themselves. However, myokines can team up with other cells in the blood to actively fight cancer.
The team says exercise also complements other prostate cancer treatments such as androgen deprivation therapy, which is both effective and commonly prescribed but can also lead to a significant reduction in lean mass and an increase in fat mass.
This can result in sarcopenic obesity (being obese with low muscle mass), poorer health and cancer outcomes.
In the study, all participants were obese, with the training program seeing them maintain lean mass while losing fat mass.
The study focused on prostate cancer due it being the most common non-skin cancer among men and the high number of patient fatalities.
If you care about cancer, please read studies about this anti-inflammatory drug may stop spread of cancer and findings of these 5 unhealthy things cause most cancers.
For more information about cancer and your health, please see recent studies about common heartburn drugs linked to stomach cancer, heart and kidney disease and results showing that this diet linked to high colon cancer risk.
The study is published in Medicine and Science in Sports and Exercise. One author of the study is Professor Robert Newton.
Copyright © 2021 Knowridge Science Report. All rights reserved.