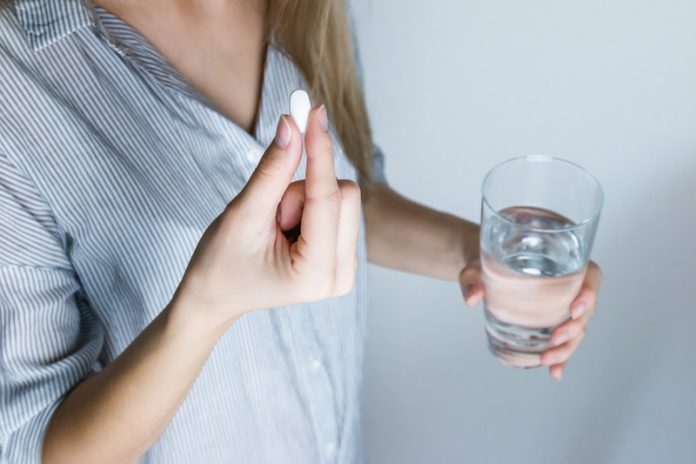 In a new study, researchers found that common heartburn drugs called proton pump inhibitors (PPIs) are linked to stomach cancer and fatal heart and kidney disease.
The researchers warn that doctors and patients need to know the health risks and use the drugs more carefully.
The research was conducted by a team from the Washington University and Veterans Affairs St. Louis Health Care System.
More than 15 million Americans have prescriptions for PPIs.
Many millions more buy the drugs over the counter and use them without doctors instructions and care.
PPIs are sold under brand names such as Prevacid, Prilosec, Nexium, and Protonix.
Previous research has shown that extended use of PPIs to treat heartburn, ulcers and acid reflux is linked to a higher risk of premature death.
However, little has been known about how the drugs could contribute to specific diseases.
In the study, the team examined medical records in a database maintained by the U.S. Department of Veterans Affairs. The medical data were acquired from July 2002 to June 2004.
The researchers identified 157,625 people who had been newly prescribed PPIs, and 56,842 people who had been newly prescribed another class of acid-suppression drugs known as H2 blockers.
They followed the patients for up to 10 years and found that overall there was a 17% increased risk of death in the PPI group compared with the H2 blocker group.
Further analysis showed that long-term use of PPIs was linked to fatal cases of heart disease, chronic kidney disease, and stomach cancer.
They also found that health risk increased with the duration of PPI use, even when patients only used the drugs at low doses.
In addition, more than half of the people taking PPIs did so without a medical need, although the data did not indicate why the patients had been prescribed PPIs.
The researchers suggest that PPIs sold over the counter should have a clearer warning about the potential for significant health risks.
The length of use generally should not exceed 14 days. People who feel the need to take over-the-counter PPIs longer than this need to see their doctors.
The U.S. Food and Drug Administration has expressed interest in data presented by Al-Aly's research team.
The lead author of the study is Ziyad Al-Aly, MD, an assistant professor of medicine at the School of Medicine.
The study is published in the journal The BMJ.
Copyright © 2019 Knowridge Science Report. All rights reserved.