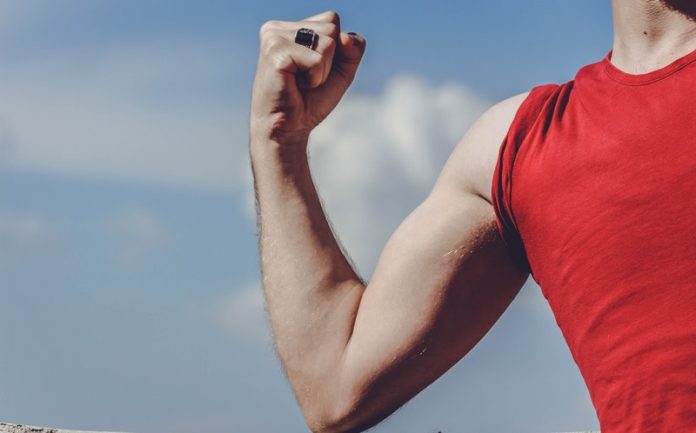 In a new study from Aarhus University, researchers found that vitamin D supplementation does not have beneficial effects on muscle function, strength, or mass.
The analysis included 54 trials involving 8,747 individuals. The team found overall, there were no benefits of vitamin D over placebo for improving muscle health.
On the contrary, vitamin D appeared to have detrimental effects in terms of increased time spent performing what's called the Timed Up and Go test, a decrease in maximum strength at knee flexion.
The team also found and a tendency towards a reduced score of the Short Physical Performance Battery.
It is a group of measures that combines the results. of the gait speed, chair stand and balance tests. It has been used as a predictive tool for possible disability and can aid in the monitoring of function in older people.
The team says care should be taken recommending vitamin D supplementation to improve muscle strength and function in people with normal or only slightly impaired vitamin D status.
If you care about muscle health, please read studies about this drug may help prevent muscle aging in older people and findings of the causes of muscle weakness in older people.
For more information about muscle health, please see recent studies about this supplement may reduce muscle soreness after exercise and results showing the cause of muscle loss in diabetes.
The study is published in the Journal of Bone and Mineral Research. One author of the study is Lise Sofie Bislev, MD, Ph.D.
Copyright © 2021 Knowridge Science Report. All rights reserved.