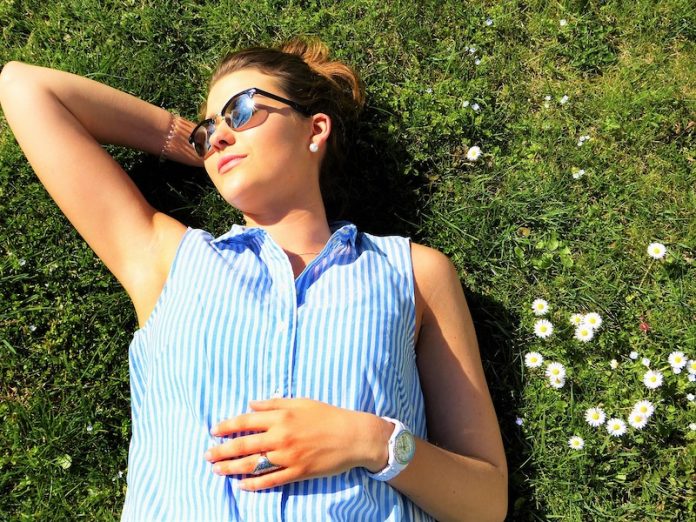 In a new study, researchers found that weight loss combined with vitamin D supplements could help reduce chronic inflammation in the body.
The research was conducted by a team from the Fred Hutchinson Cancer Research Center.
Chronic inflammation is known to contribute to the development of several diseases, including some types of cancer.
Previous research has shown that losing weight can help reduce overall levels of inflammation.
There is some evidence suggesting that taking vitamin D supplements can have a similar effect if a person has insufficient levels of the nutrient.
In the study, the team examined more than 200 overweight older women.
They aimed to see whether combining the two — weight loss and vitamin D — would further boost this anti-inflammation effect.
The women had insufficient levels of vitamin D at the beginning of the study. They took part in a 12-month diet and exercise program (including 45 minutes of moderate-to-vigorous exercise five days a week).
Half of the women were randomly selected to receive 2,000 IU of vitamin D daily for the duration of the year-long trial, and the other half received an identical-appearing placebo or dummy vitamin.
Biomarkers of inflammation in all women were measured at the beginning and end of the study. The researchers then compared changes in these levels between the two groups.
They found that all women had reduced levels of inflammation, regardless of whether they took vitamin D.
However, those who took vitamin D and lost 5% to 10% of their baseline weight had the most decline in inflammation.
The team was surprised to see vitamin D had an effect on an inflammation biomarker only among women who lost at least 5 percent of their baseline weight
This suggests vitamin D can augment the effect of weight loss on inflammation.
The team suggests women speak to their doctors about measuring their levels of vitamin D to determine the most appropriate dosage to reduce inflammation.
The study is published in the journal Cancer Prevention Research.
Copyright © 2019 Knowridge Science Report. All rights reserved.