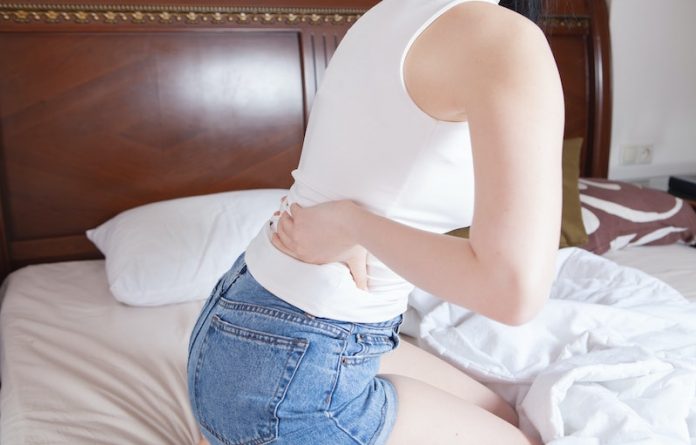 Scientists from UNSW Sydney and elsewhere found people challenged with chronic back pain have been given hope with a new treatment that focuses on retraining how the back and the brain communicate.
The research is published in the Journal of the American Medical Association and was conducted by Professor James McAuley et al.
In the study, the team divided 276 participants into two groups: one undertook a 12-week course of sensorimotor retraining and the other received a 12-week course of sham treatments designed to control for placebo effects.
The team says sensorimotor retraining alters how people think about their body in pain, how they process sensory information from their back and how they move their back during activities.
They found a clinically meaningful effect on pain intensity and a clinically meaningful effect on disability. People were happier, they reported their backs felt better and their quality of life was better.
It also looks like these effects were sustained over the long term; twice as many people completely recovered.
Very few treatments for low back pain show long-term benefits, but participants in the trial reported improved quality of life one year later.
The new treatment challenges traditional treatments for chronic back pain, such as drugs and treatments that focus on the back such as spinal manipulation, injections, surgery and spinal cord stimulators, by viewing long-standing back pain as a modifiable problem of the nervous system rather than a disc, bone or muscle problem.
The treatment is based on research that showed the nervous system of people suffering from chronic back pain behaves in a different way from people who have a recent injury to the lower back.
People with back pain are often told their back is vulnerable and needs protecting. This changes how we filter and interpret information from our back and how we move our back.
Over time, the back becomes less fit, and the way the back and brain communicate is disrupted in ways that seem to reinforce the notion that the back is vulnerable and needs protecting.
The new treatment aims to break this self-sustaining cycle.
If you care about pain, please read studies that cannabis hemp oil may effectively treat chronic neuropathic pain, and her pain seemed muscular. It was actually a heart attack.
For more information about pain, please see recent studies about how to manage your back pain, and results showing that exercise harder if you want to ward off pain due to ageing.
Copyright © 2022 Knowridge Science Report. All rights reserved.