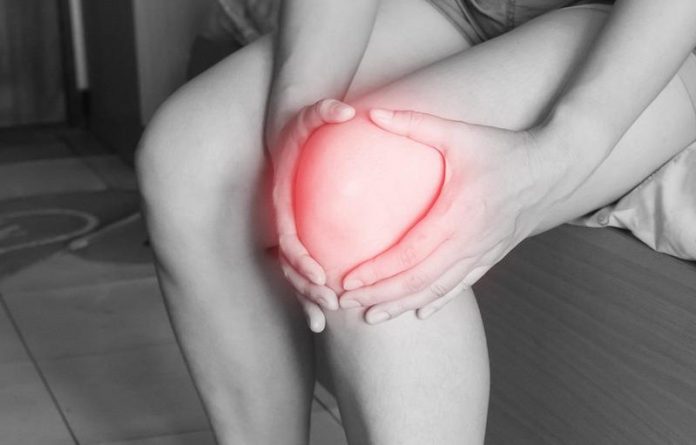 In a study from Odense University Hospital, scientists found higher risks of dementia and depression in people with arthritis.
They used data from the DANBIO registry to describe the all-cause mortality risk associated with depression in patients with rheumatoid arthritis (RA).
The group used the first filling of a prescription for antidepressants as a proxy for depression. Among 11,071 RA patients, 10% had filled prescriptions for antidepressants.
The team showed depression was linked to more than 6-fold increased mortality risk in patients with RA.
Growing evidence suggests people with RA have a higher risk of developing dementia. However, the incidence of dementia among RA patients has declined in recent years.
It is unknown if this reflects broader trends of dementia incidence over time, treatment advances yielding better control of RA, or other factors.
The team says the key finding was that clinically active RA, among other risk factors, is associated with an elevated risk of dementia.
The cumulative incidence of dementia increased by 2–3% every 5 years after the diagnosis of RA, and older age at RA incidence was consistently associated with risk of dementia.
Presence of rheumatoid nodules, large joint swelling, hypertension, heart failure, and depression at baseline or during the first year after RA incidence were strongly linked to the risk of dementia.
Large joint swelling, any cardiovascular or cerebrovascular disease (particularly heart failure and ischemic stroke), anxiety, and depression at any time increased the risk of dementia.
Studies are ongoing to evaluate the role of systemic inflammation and its interactions with other risk factors on the risk of cognitive decline in patients with RA.
If you care about arthritis, please read studies about extra virgin olive oil for arthritis, and pomegranate: A natural treatment for rheumatoid arthritis.
For more information about arthritis, please see recent studies about how to live pain-free with arthritis, and results showing medical cannabis may help reduce arthritis pain, and back pain.
The study was conducted by Dr. Jens Kristian Pedersen et al and presented at the 2022 EULAR Congress.
Copyright © 2022 Knowridge Science Report. All rights reserved.