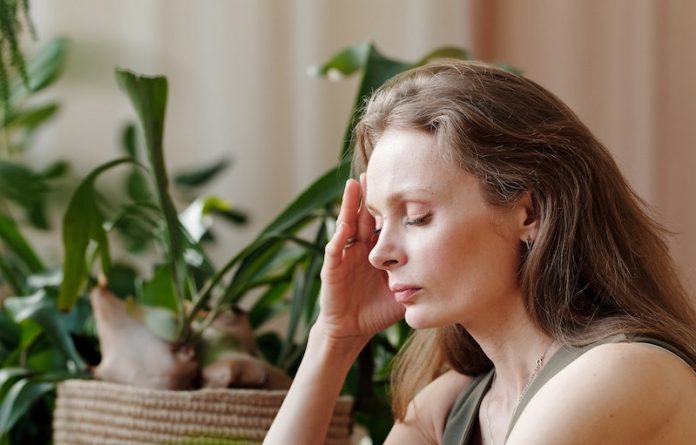 Scientists from Soonchunhyang University found that migraine headaches may raise the risks for heart disease and stroke, particularly in women.
The research is published in the Journal of Clinical Neurology and was conducted by Seung-Jae Lee et al.
In the study, the team used data from the Korean National Health Insurance Service (2002 to 2018).
They compared the incidence of heart disease and stroke among people with migraine (130,050 individuals) and without migraine (130,050 individuals) during a follow-up period of 15 years.
The researchers found that for heart disease and stroke events, the incidence rates were higher in the migraine group versus the nonmigraine group.
Any migraine headache was linked to peripheral arterial disease, ischemic heart disease, atrial fibrillation, ischemic stroke, and hemorrhagic stroke. For all heart disease and strokes, the risk was higher in women versus men migraineurs.
The findings showed that group differences in the cumulative risks of heart disease and stroke increased over time.
This means that while migraine may be a minor medical problem in early life, it can be a marker for the risk of heart disease and stroke in later life.
If you care about migraine, please read studies about when you should go to the hospital for a headache, and this brain stimulation method could effectively treat migraine headaches.
For more information about pain, please see recent studies about how to live pain-free with arthritis, and results showing why long COVID can cause pain.
Copyright © 2022 Knowridge Science Report. All rights reserved.