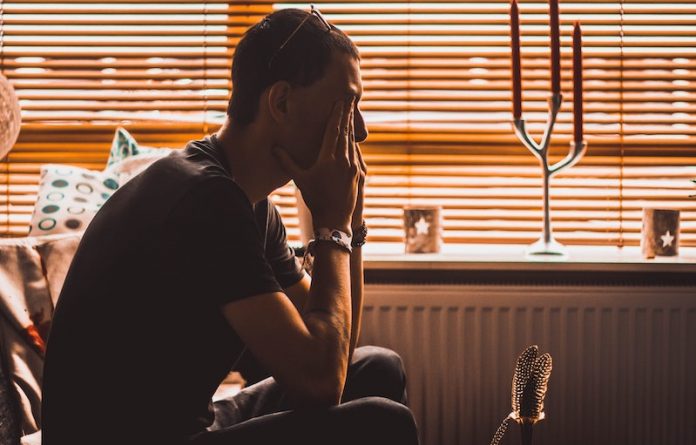 Scientists from Dalhousie University found that a half-century-old diabetes drug may help treat bipolar disorder by reversing patients' insulin resistance.
The research is published in The Journal of Clinical Psychiatry and was conducted by Dr. Cynthia Calkin et al.
Bipolar patients who responded to the drug metformin experienced an improvement in their mood disorder as their insulin resistance decreased.
Metformin helps treat type 2 diabetes by reducing the production of glucose by the liver and increasing the body's sensitivity to insulin.
Studies have shown that more than 50% of people with bipolar disorder also have insulin resistance.
In the study, the team assigned 20 patients to take metformin for half a year, and 25 to take a placebo. Both groups of patients had both bipolar disorder and insulin resistance.
These patients on average had been sick for 25 years without a remission.
Over 55% had failed all four drug classes that we use in terms of mood stabilizers—lithium, anti-epileptic drugs, antipsychotics and antidepressants.
And over 90% had failed three out of four of those drug classes. So this was really, really a very, very sick population.
Half of the metformin patients responded to the drug and no longer were insulin resistant by 14 weeks.
Those patients also experienced significant improvements on standardized tests used to assess symptoms of bipolar disorder. The drug also proved relatively safe.
Researchers think insulin resistance might do something to the blood-brain barrier—which separates the bloodstream in the brain from the bloodstream in the rest of the body—that either causes or influences bipolar disorder.
Their hypothesis was that this barrier that normally protects the brain, it became leaky when people were insulin resistant.
Then inflammatory molecules could get into the brain where they otherwise wouldn't have been able to, and this would affect a brain disorder like bipolar disorder.
Disruption of the blood-brain barrier caused by insulin resistance also might hamper the effectiveness of medications that directly treat bipolar disorder.
The good news is that psychiatrists are becoming increasingly comfortable prescribing metformin to treat weight gain associated with mood-stabilizing drugs.
If you care about diabetes, please read studies about how to control diabetes apart from blood sugar levels, and six vitamins that help stop complications in diabetes.
For more information about brain health, please see recent studies about metal that could help reduce risk of dementia, and results showing cataract removal may reduce the dementia risk by 30%.
Copyright © 2022 Knowridge Science Report. All rights reserved.