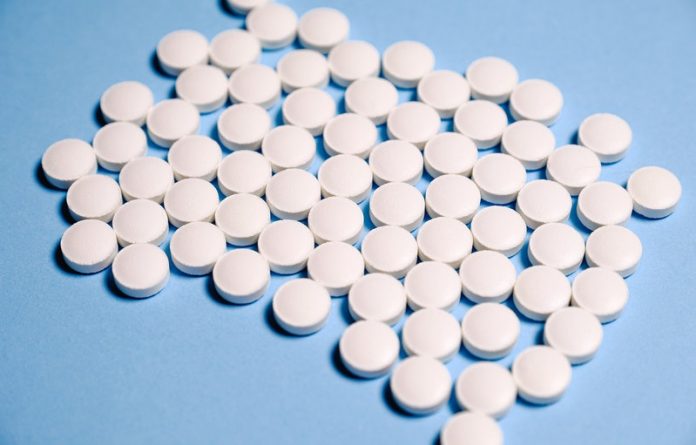 Scientists from National Cancer Institute found that aspirin use may improve survival for bladder and breast cancer.
The research is published in JAMA Network Open and was conducted by Holli A. Loomans-Kropp et al.
In the study, the team examined the association of aspirin use with the risk of developing new cancers, as well as site-specific cancer-associated survival for bladder, breast, esophageal, gastric, pancreatic, and uterine cancers.
The analysis included 139,896 individuals (mean age, 66.4 years) participating in the Prostate, Lung, Colorectal, and Ovarian Cancer Screening Trial (1993 to 2001).
The researchers found that aspirin use was not associated with the incidence of any studied cancer type.
Aspirin use at least three times/week was associated with increased survival among patients with bladder and breast cancers.
However, there was no survival benefit with esophageal, gastric, pancreatic, or uterine cancer.
A similar association between bladder and breast cancer was seen for any aspirin use.
These results add to the accumulating evidence that aspirin may improve survival for some cancers.
Although daily aspirin use has been shown to lower the chance of having a first heart attack or stroke, it can also increase the risk of bleeding in the brain, stomach, and intestines.
If you care about Aspirin, please read studies about whether aspirin a day keeps heart disease away, and whether frequent use of aspirin may increase your risk of tinnitus.
For more information about health, please see recent studies that tea compounds could help lower blood pressure, and results showing Aspirin may improve survival for people with severe COVID-19.
Copyright © 2022 Knowridge Science Report. All rights reserved.