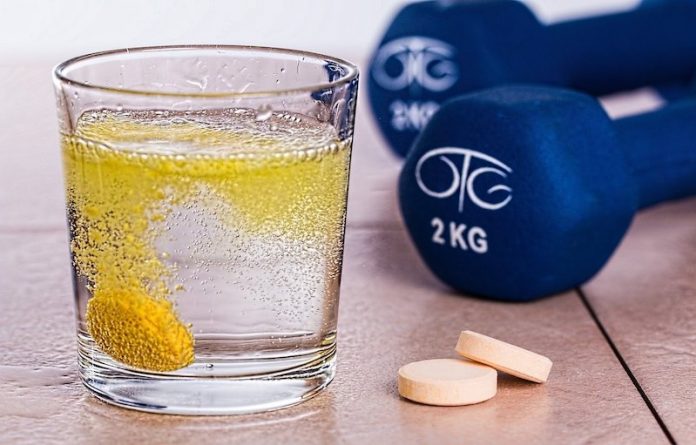 Scientists from the University of California, San Francisco found that low levels of vitamin B12 may worsen walking, and cognition in people with Parkinson's disease.
The research is published in Movement Disorders and was conducted by Chadwick Christine et al.
In the two-year study, researchers tested blood levels of vitamin B12 were tested in 680 patients who had recently been diagnosed with Parkinson's.
They also assessed patients' gait and mobility, ability to perform activities of daily living, cognition and symptoms of depression.
The team found that groups with lower levels of vitamin B12 faced a more rapid acceleration of motor and cognitive symptoms, which slowed in some cases after taking a daily multivitamin.
The findings demonstrate that low B12 levels are associated with greater walking and balance problems, possibly due to the known effect of B12 deficiency on the central and peripheral nervous systems.
Alternatively, low B12 may have a direct effect on the progression of Parkinson's disease, or it may be a marker of an unknown associated factor, perhaps correlating with another aspect of the disease or nutritional status.
The results suggest that the measurement of B12 levels early in Parkinson's may be beneficial.
If levels are at the low end of normal, supplementation to get the level into the middle or upper end of the normal range may slow the development of symptoms.
Parkinson's affects more than 1 million people in North America, most typically after age 60, according to the National Institutes of Health.
It is a progressive disorder of the nervous system that primarily impacts balance and movement. At five years following diagnosis, approximately 50 percent of patients also experience cognitive decline.
Deficiencies of B12, which are more common in people with Parkinson's than in the age-matched general population, are associated with weakness, tiredness, numbness, tingling, and walking difficulties – symptoms that are found in Parkinson's disease.
If you care about Parkinson's disease, please read studies about the possible cause of Parkinson's disease, and coffee may help fight common dementia and Parkinson's disease.
For more information about brain health, please see recent studies about the new way to treat Parkinson's disease, and results showing this stuff in berries may prevent and reverse Parkinson's disease.
Copyright © 2022 Knowridge Science Report. All rights reserved.