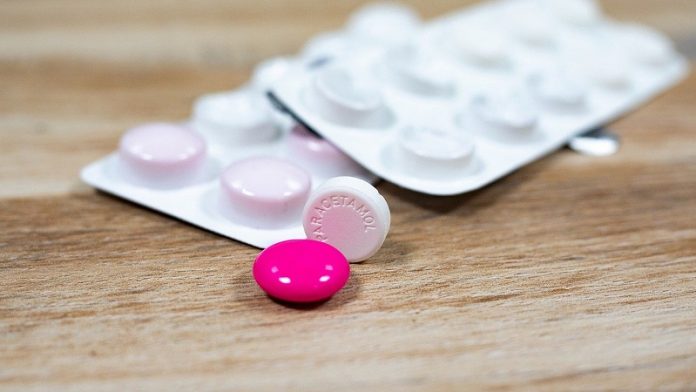 Scientists from the University of Utah found that frequent aspirin use is linked to lower ovarian cancer risk in individuals with multiple risk factors.
This research provides further evidence that ovarian cancer prevention with frequent aspirin use could benefit people in higher-risk people.
The research is published in the Journal of Clinical Oncology and was conducted by Britton Trabert et al.
Ovarian cancer is the most fatal gynecologic cancer. Most known risk factors of ovarian cancer—such as family history, mutations in the BRCA 1 and 2 genes, and endometriosis—can't be modified.
A 2018 study showed daily aspirin use is linked with reduced ovarian cancer rates.
In the study, the team found daily, or almost daily, aspirin use was linked to a 13% reduction in ovarian cancer risk and that aspirin benefited most subgroups.
Subgroups were defined by individual factors like endometriosis, obesity, a family history of breast or ovarian cancer, pregnancy, oral contraceptive use, tubal ligation, and by a number of risk factors: none, one, and two or more.
The researchers analyzed data from more than 8,300 cases.
They say aspirin use has been linked with major adverse events, including internal bleeding and stroke. Now they show aspirin could prevent ovarian cancer in people at higher risk.
Since aspirin helped people who had two or more risk factors, the researchers hope patients and clinicians can use this research to have an informed conversation when it comes to potential preventive measures.
People should consult their health care providers before beginning new medication in order to most appropriately balance any potential risks with the potential benefits.
If you care about cancer, please read studies about low-dose drug combo that may block cancer spread, and this drug for inflammation could help stop cancer metastasis.
For more information about cancer, please see recent studies about a daily vitamin that is critical to cancer prevention, and results showing this nutrient in fish can be a poison for cancer.
Copyright © 2022 Knowridge Science Report. All rights reserved.