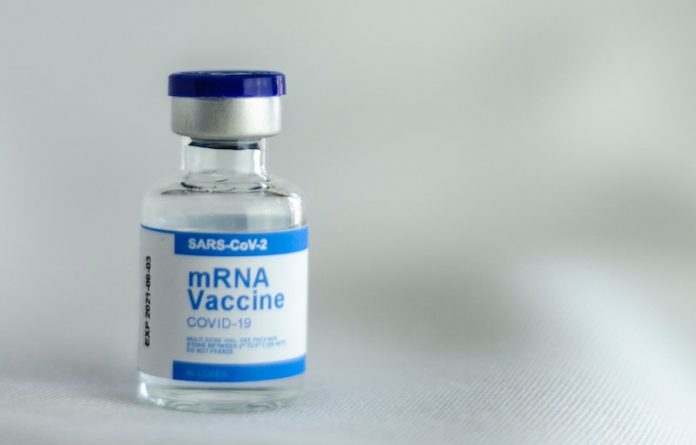 Scientists from Tel Aviv University found that the fourth dose of the BNT162b2 COVID-19 vaccine offers strong protection against severe COVID-19 and deaths during an omicron surge.
The research is published in JAMA Internal Medicine and was conducted by Khitam Muhsen et al.
In the study, the team examined long-term care facility (LTCF) residents aged 60 years and older.
Data were included for 43,775 residents, of whom 55.0 and 45.0 percent received the fourth and third dose (four months previously or earlier), respectively. Participants were followed for about 73 days.
The researchers found that severe COVID-19 infection was detected among 4,058 fourth-dose recipients and 4,370 third-dose recipients at more than seven days postvaccination with the fourth dose (17.6 versus 24.9 percent).
The corresponding incidences of hospitalizations for mild-to-moderate COVID-19, severe illness, and mortality were 0.9 versus 2.8 percent; 0.5 versus 1.5 percent; and 0.2 versus 0.5 percent.
Protections of 34, 64, and 67 percent were seen against overall infection, hospitalizations for mild-to-moderate illness, and severe illness, respectively, and 72 percent against death.
These results suggest a strong association between receipt of a fourth Pfizer vaccine dose with protection against COVID-19-related hospitalizations, severe disease, and deaths during the omicron surge.
If you care about COVID, please read studies about drug duo that may cure COVID-19 together, and green tea provides new hope to treat COVID-19.
For more information about COVID, please see recent studies about COVID-19 can cause severe inflammation in the brain, and results showing scientists find COVID-19 is a vascular disease.
Copyright © 2022 Knowridge Science Report. All rights reserved.