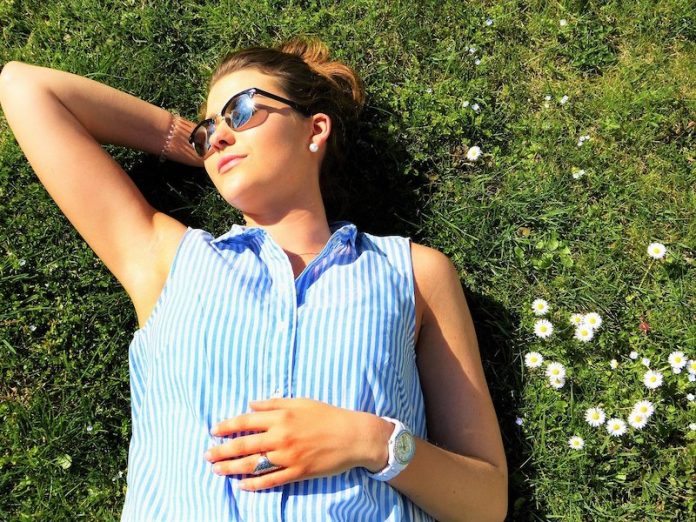 Free from the sun, vitamin D delivers a natural source for one of the hormones essential to our bodies, especially the bones.
In a new study from the University of South Australia, researchers found when people are down on this essential nutrient, it's not only their bones that could suffer but also their cardio health.
They identified genetic evidence for the role of vitamin D deficiency in causing heart disease.
This study used a new genetic approach that allowed the team to assess how increasing levels can affect CVD risk based on how high the participants' actual vitamin D levels were.
The team used information from up to 267,980 individuals which allowed the team to provide robust statistical evidence for the link between vitamin D deficiency and CVD.
They showed that people with vitamin D deficiency are more likely to suffer from heart disease and higher blood pressure than those with normal levels of vitamin D.
For participants with the lowest concentrations, the risk of heart disease was more than double that seen for those with sufficient concentrations.
The team says appreciating the role of vitamin D deficiency in heart health could help reduce the global burden of heart disease.
For example, deficiency can be a problem for people living in residential care who may have limited exposure to the sun.
People can also get vitamin D from food, including oily fish, eggs and fortified foods and drinks.
If you don't get any vitamin D through the sun, this is one of the rare nutrients for which you sometimes need to take a daily supplement to keep up with the requirements.
If you care about heart health, please read studies about how oral health may affect your heart, brain and risk of death and findings of why meat and eggs may harm your heart health.
For more information about vitamin D, please see recent studies about what you need to know about vitamin D and COVID-19,  and results showing that vitamin D level strongly linked to your future health risks and death.
The study is published in European Heart Journal. One author of the study is Prof Elina Hyppönen.
Copyright © 2021 Knowridge Science Report. All rights reserved.