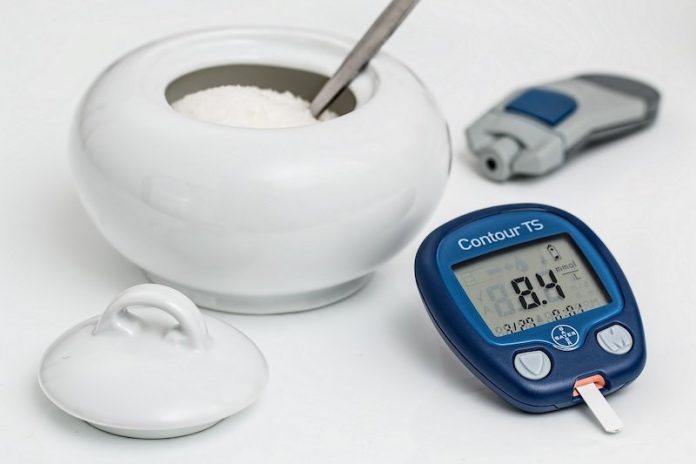 Waist circumference can have an effect on the type of exercise most beneficial for the blood sugar metabolism of an older person.
In a recent study published in Diabetes Research and Clinical Practice, researchers found increasing light physical activity and reducing sitting could improve blood sugar levels in obese older people.
On the other hand, brisk physical activity is most effective for the glucose metabolism of lean older people.
The study is from the University of Oulu. One author is Researcher Miia Länsitie.
In the study, the team used data from more than 700 participants aged 67–70. Physical activity and sedentary time were monitored with a wrist-worn accelerometer for a period of two weeks.
In the obese group, light physical activity was linked to lower fasting insulin levels and lower body insulin resistance.
High sitting time was associated with poorer glucose tolerance. Among lean older people, brisk and heavy exercise was associated with lower insulin levels.
The study shows for the first time that the link between physical activity and blood sugar metabolism among older people is dependent on the waistline.
The risk of type 2 diabetes increases rapidly with aging and abdominal obesity is the biggest risk factor.
Current physical activity recommendations for health are too demanding for many older people and more individualized guidelines, taking into account the individual's functional capacity, are needed.
The team says based on this study, older people, especially those who are overweight, can be encouraged to reduce sitting and increase light forms of exercise, as these can have significant health benefits.
If you care about diabetes, please read studies about type 2 diabetes: sitting can cause problems with blood sugar levels, so get up and move and findings of this popular drink may help control diabetes, lower blood sugar.
For more information about diabetes and your health, please see recent studies about this drug can boost weight loss in people with type 2 diabetes and results showing that certain diabetes drugs may lower risk of major heart problems.
Copyright © 2021 Knowridge Science Report. All rights reserved.