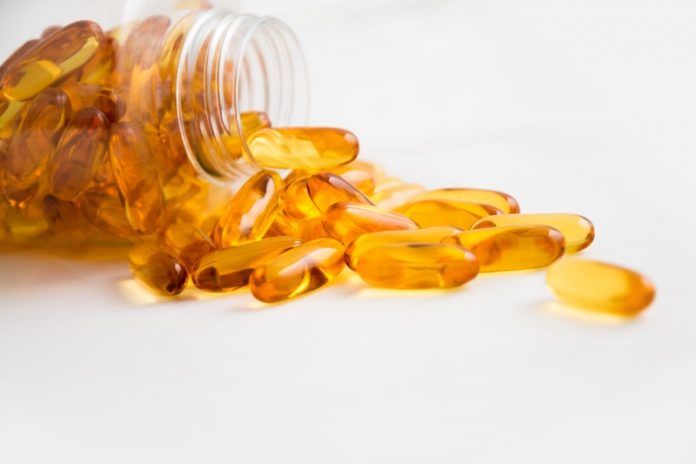 In a recent study from Rutgers, researchers found older people who don't get enough vitamin D may experience cognitive decline at a much faster rate than people who have adequate vitamin D.
We obtain vitamin D—known for its importance for bone health—primarily through sun exposure and some foods. It also has a major impact on how the body, including the brain, functions.
The study assessed 382 people with normal cognition, mild cognitive loss, or dementia once a year for an average of five years.
Unlike previous studies of vitamin D and dementia, the participants were racially and ethnically diverse and included whites, African Americans, and Hispanics.
Most (61%) had low vitamin D levels in their blood. Participants ranged in age from their 60s to their 90s, with the largest group in their 70s.
While individuals with darker skin are more likely to have low levels of vitamin D because melanin, the pigment that makes skin dark, blocks the ultra-violet rays that help the skin synthesize vitamin D, there was no difference in the rates of cognitive decline based solely on racial or ethnic lines.
In other words, low vitamin D was linked to faster cognitive decline regardless of race or ethnicity.
Although taking too much vitamin D can be dangerous, the findings suggest that people over 60 should consult their physician about taking vitamin D supplements.
Meanwhile, more research needs to be done including performing well-controlled clinical trials.
If you care about dementia, please read studies about this type of antibiotic drug may effectively treat common dementia and findings of brain inflammation linked to dementia.
For more information about dementia and your health, please see recent studies about this common brain disease could lead to dementia, stroke and results showing that these personality traits may protect you from dementia.
The study is published in JAMA Neurology. One author of the study is Joshua Miller.
Copyright © 2021 Knowridge Science Report. All rights reserved.