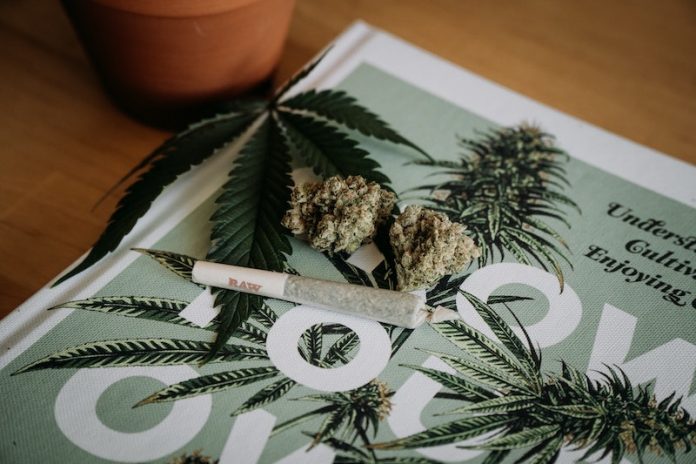 In a new study from the University of Texas at Austin, researchers found that folks who use marijuana for medical reasons are more likely to tell their doctors about it than recreational users. Still, just a fraction of medical marijuana users opened up about their use
These adults may worry about how doctors would respond, as stigma about cannabis use as a psychoactive substance is still prevalent.
Of more than 17,000 Americans aged 50 and older who took part in the 2018 and 2019 U.S. National Survey on Drug Use and Health, nearly one in 10 had used cannabis over the past year.
Close to 20% used it for a medical reason, such as pain relief or to treat depression. Medical marijuana users were more likely to use it more frequently, with 40% using marijuana between 200 and 365 days a year.
The team found older cannabis users had higher rates of mental illness, alcohol use disorder and nicotine dependence compared with their peers who did not use cannabis, but medical users were less likely to have alcohol problems than recreational users.
Those using cannabis for health reasons were more likely than recreational users to buy it at a medical dispensary and less likely to get it for free or at a party.
While marijuana use is legal in a growing number of states, residents in a state where cannabis use is not yet legalized may keep quiet due to fear of arrest.
Researchers say that screening for substance abuse is important, and doctors need to ask about marijuana use in a non-judgmental way.
They also encouraged people to discuss their cannabis use with their doctor. They can even just ask about medical marijuana use in general.
Unless there is a robust conversation, there is a risk of adverse events because of drug-drug interactions. For example, taking sedatives to sleep and using cannabis may cause too much sleepiness.
If you care about cannabis and your health, please read studies about marijuana may change autism-linked gene in sperm and findings of how to use cannabis to improve mental health.
For more information about cannabis and wellness, please see recent studies about cannabis could help fight resistant bacteria and results showing that heavy cannabis use could affect your DNA, harm brain and heart functions.
The study is published in The American Journal of Drug and Alcohol Abuse. One author of the study is Namkee Choi.
Copyright © 2021 Knowridge Science Report. All rights reserved.