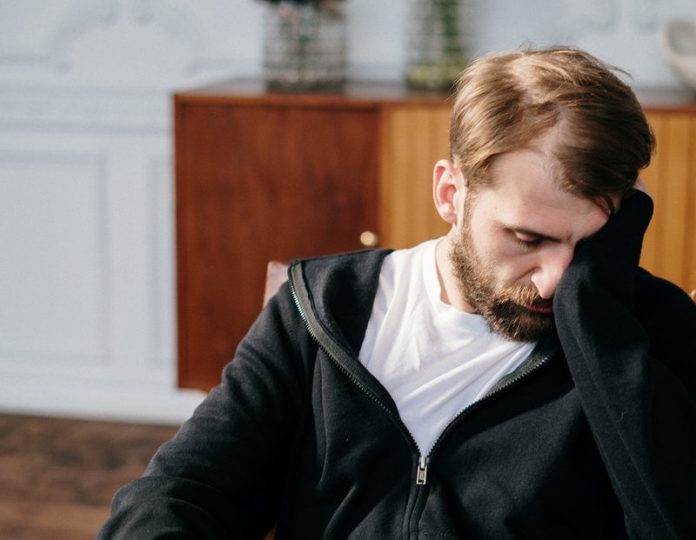 In a new study from the University of California San Diego, researchers found that medications to reduce physical and mental health symptoms in schizophrenia may have a cumulative effect of worsening cognitive function.
Psychotropic medications are often necessary and beneficial, but they possess other secondary properties that are not directly related to reducing symptoms, including anticholinergic properties.
That is, apart from their actual intended effects, they also inhibit acetylcholine, a neurotransmitter that is important in brain signaling and in a number of other body functions.
Apart from schizophrenia, which is estimated to affect roughly 1.5 million Americans, drugs with anticholinergic properties are used to treat a wide variety of conditions, including urinary incontinence, chronic obstructive pulmonary disorder and some muscle disorders.
In fact, anticholinergic drugs have been linked to cognitive impairment and increased dementia risk in healthy adults.
In the study, the team assessed medical records, including prescribed medications, of 1,120 study participants with schizophrenia.
They found that 63% of participants had an anticholinergic cognitive burden (ACB) score of at least 3.
This is striking because previous studies have shown that an ACB score of 3 in a healthy, older adult is associated with cognitive dysfunction and a 50 percent increased risk for developing dementia.
Notably, roughly one-quarter of the schizophrenia patients in the study had ACB scores of 6 or more.
The authors say that while such numbers may be high for persons living without any psychiatric illness, they are not difficult to achieve in patients receiving routine psychiatric care, which often includes medications with anticholinergic properties.
Many patients with schizophrenia are treated with multiple psychotropic drugs—other medications for other health conditions could increase this burden further.
The researchers suggest that ACB should be considered when physicians prescribe medications for patients with schizophrenia.
They suggest that emerging data suggests reducing anticholinergic burden is associated not only with cognitive benefit but an improved quality of life.
If you care about mental health, please read studies about common anti-inflammatory drugs could reduce depression effectively and findings of this common bowel problem may increase depression risk.
For more information about mental disease prevention and treatment, please see recent studies about this personality trait may prevent depression and results showing that long-term use of depression drug may cause addiction.
The study is published in The American Journal of Psychiatry. One author of the study is Yash Joshi, MD.
Copyright © 2021 Knowridge Science Report. All rights reserved.