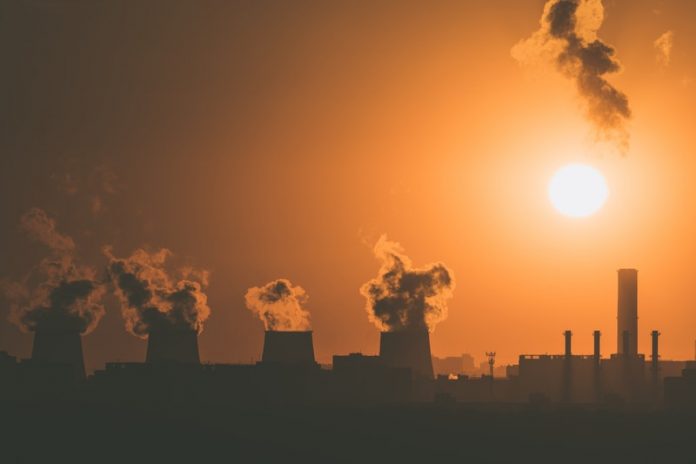 In a new study from the University of California, Davis, researchers found a link between traffic-related air pollution and an increased risk for age-related dementia, including Alzheimer's disease.
Alzheimer's disease is the most common cause of age-related dementia and the sixth leading cause of death in the United States.
More than 5 million Americans currently live with Alzheimer's disease—a number that is expected to triple by 2050 as the population ages.
Health care costs for those patients are predicted to grow from $305 billion in 2020 to $1.1 trillion by 2050.
In the study, the team developed a novel approach to study the impacts of traffic-related air pollution in real-time.
Researchers set up a rodent vivarium near a traffic tunnel in Northern California so they could mimic, as closely as possible, what humans might experience from traffic-related air pollution.
The researchers exposed male and female rats for up to 14 months to filtered air or polluted air drawn from the tunnel and delivered it to animals unchanged in real-time.
The rats were divided into two groups: wild-type rats and those that express Alzheimer's disease risk genes that are relevant to humans.
The team found that traffic-related air pollution accelerated Alzheimer's disease characteristics not only in the animals who express the risk gene (which we anticipated) but also in the wild-type rats.
The big, exciting discovery is that traffic-related air pollution is a risk factor for late-onset Alzheimer's disease.
This is important because this pollution is everywhere and could explain the increased number of people impacted by Alzheimer's disease across the world.
What remains unclear is which component of that pollution is predominately responsible for the effects on the brain. There are gases, particulate matter, road dust, tire wear, vibration and noise involved in traffic-related air pollution.
The team says the next set of studies is to try and tease apart specific components of traffic-related air pollution that drive these Alzheimer's disease traits and to see if the collective mix causes the damage.
If you care about Alzheimer's, please read studies about a new method to detect early-stage Alzheimer's disease and findings of this stroke drug may help prevent Alzheimer's disease.
For more information about Alzheimer's prevention and treatment, please see recent studies about this nutrient supplement may protect you from Alzheimer's disease and results showing that can aspirin help treat Alzheimer's disease?
The study is published in Environmental Health Perspectives. One author of the study is UC Davis toxicologist Pamela Lein.
Copyright © 2021 Knowridge Science Report. All rights reserved.