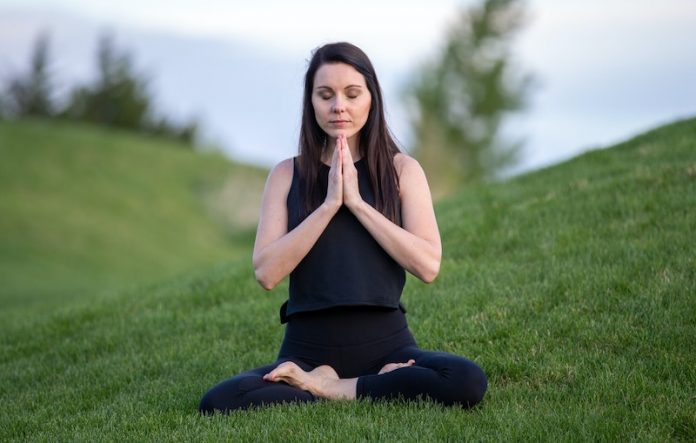 Mindfulness and meditation are linked to reducing stress and anxiety while increasing emotional well-being.
But how does mindfulness affect the range of human behaviors—so-called prosocial behaviors—that can potentially help or benefit other people?
In a new study from the University at Buffalo, researchers found the surprising downsides of mindfulness.
They found mindfulness increased prosocial actions for people who tend to view themselves as more interdependent.
However, for people who tend to view themselves as more independent, mindfulness actually decreased prosocial behavior.
The researchers also offer easy ways to minimize those consequences—both of which have practical implications for mindfulness training.
In the study, the team measured 366 participants' characteristic levels of independence versus interdependence, before providing mindfulness instruction or a mind-wandering exercise to the control group.
Before leaving, participants were told about volunteer opportunities stuffing envelopes for a charitable organization.
In this experiment, mindfulness led to decreased prosocial behavior among those who tended to be independent.
In the next experiment, instead of having a trait simply measured, 325 participants were encouraged to lean one way or the other by engaging in a brief but effective exercise that tends to make people think of themselves in independent or interdependent terms.
The mindfulness training and control procedures were the same as the first experiment, but in this case, participants afterwards were asked if they would sign up to chat online with potential donors to help raise money for a charitable organization.
Mindfulness made those primed for independence 33% less likely to volunteer, but it led to a 40% increase in the likelihood of volunteering to the same organization among those primed for interdependence.
The results suggest that pairing mindfulness with instructions explaining how to make people think of themselves in terms of their relationships and communities as they're engaging in mindfulness exercises may allow them to see both positive personal and social outcomes.
If you care about mental health, please read studies about this mood function is low or even absent in people with depression and findings of a new treatment could rapidly reduce depression symptoms.
For more information about mental wellness, please see recent studies about marijuana addiction linked to many mental health problems and results showing that single dose of this drug may help reduce anxiety and depression for a long time.
The study is published in Psychological Science. One author of the study is Michael Poulin, Ph.D.
Copyright © 2021 Knowridge Science Report. All rights reserved.