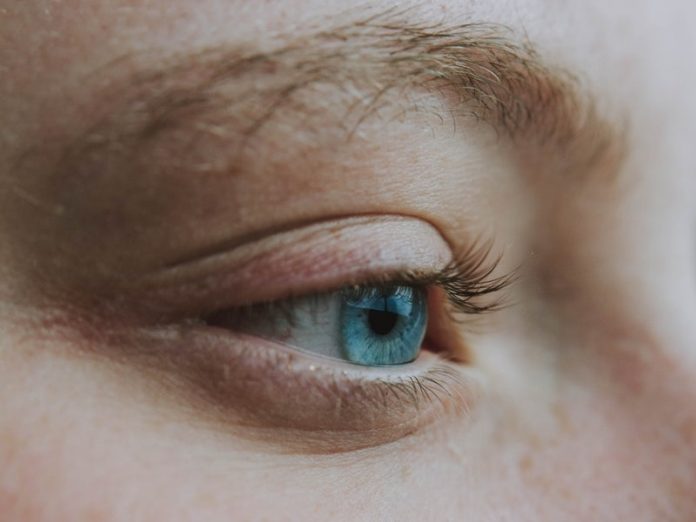 In a new study, researchers found that for healthy men and women, supplementation with vitamin D3 and marine omega-3 fatty acids have no impact on age-related macular degeneration (AMD) incidence or progression.
The research was conducted by a team at Brigham and Women's Hospital in Boston.
In the study, the team examined the effects of vitamin D and omega-3 supplements.
These supplements are for the primary prevention of cancer and cardiovascular disease.
Data were included for 25,871 men and women in the United States.
The researchers found that 324 participants experienced an AMD during 5 years of treatment and follow-up.
For vitamin D3, there were 163 and 161 events in the treated and placebo groups, respectively.
For omega-3 fatty acids, there were 157 and 167 events in the treated and placebo groups, respectively.
There is no strong effect in vitamin D3 or omega-3 fatty acid groups for incident AMD or AMD progression.
The findings show neither vitamin D nor omega-3 fatty acid supplementation had a strong effect on AMD incidence or progression.
One author of the study is William G. Christen, Sc.D.
The study is published in JAMA Ophthalmology.
Copyright © 2020 Knowridge Science Report. All rights reserved.