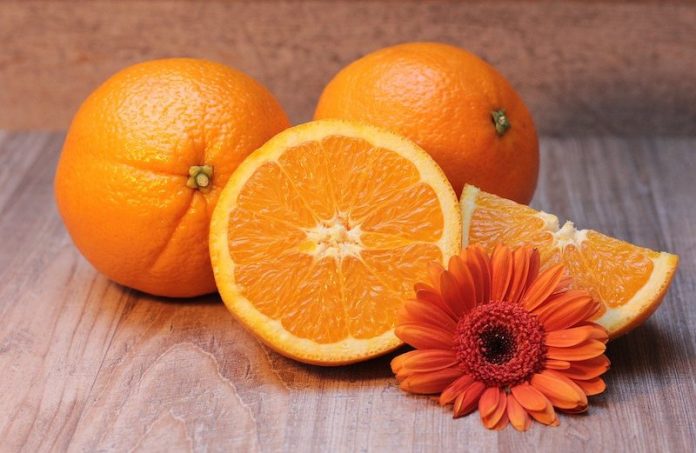 In two new studies, researchers found that higher intakes of vitamin C and carotenoids, as well as total whole grains, are associated with a lower risk for type 2 diabetes.
The first study was conducted by a team at the University of Cambridge School of Clinical Medicine.
The team tested 9,754 participants with incident type 2 diabetes and a subcohort of 13,662 individuals from the European Prospective Investigation into Cancer and Nutrition cohort.
They found that higher plasma vitamin C was associated with a reduced risk for developing type 2 diabetes. A similar link was seen for total carotenoids.
In the second study, a team from the Harvard T.H. Chan School of Public Health examined the associations between intake of total and individual whole-grain foods and type 2 diabetes on 158,259 women and 36,525 men.
The researchers identified 18,629 participants with type 2 diabetes during 4,618,796 person-years of follow-up.
Participants in the highest versus the lowest category of total whole grain consumption had a 29% lower rate of type 2 diabetes after adjustment for lifestyle and dietary risk factors.
These findings provide further support for the current recommendations that promote increased consumption of whole-grain as part of a healthy diet for the prevention of type 2 diabetes.
One author of the first study is Ju-Sheng Zheng, Ph.D. from the University of Cambridge School of Clinical Medicine.
The study findings are both published in The BMJ.
Copyright © 2020 Knowridge Science Report. All rights reserved.