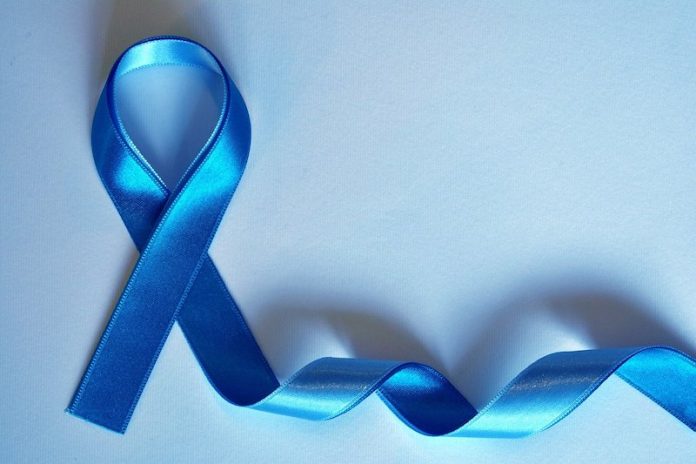 In a new study, researchers examined the short-term degree of discomfort associated with two different prostate cancer detection methods: prostate MRIs and prostate biopsies.
They discovered the overall testing-related quality of life of a prostate MRI to be much better than a prostate biopsy. Of the two methods, the MRI is noninvasive.
The research was conducted by a team at the University of Michigan.
The team wanted to understand whether patients experienced less discomfort with the MRI than they did with the biopsy.
They surveyed 110 men with low-risk prostate cancers who previously underwent one of the two tests.
To study the effects of both types of prostate cancer screenings, the team used a validated surveying tool that evaluated the disutility rates after each testing method.
A multicomponent survey questionnaire used validated tools with opportunities for subjective responses, including questions like, "What was the best part of your recent test?" and "What was the worst part of your recent test?"
The primary outcome measure of the test was the testing-related health utility score derived from the testing morbidity index.
This is a validated instrument that is designed to assess temporary health states following diagnostic testing.
Surprisingly, the team found that there were big differences in patient-reported experiences before and during both prostate cancer testing methods.
The study found that patients who underwent a prostate MRI reported an average transient health state of 95 percent of their baseline quality of life.
This figure was much higher than the 82 percent of baseline health state experienced by those undergoing a prostate biopsy.
From a physician-to-patient perspective, the team hopes that the data can be used to inform cost-effectiveness studies, as well as improve quality initiatives for individuals with prostate cancer.
The lead author of the study is Prasad Shankar, M.D., an assistant professor of radiology.
The study is published in the Journal of the American College of Radiology.
Copyright © 2019 Knowridge Science Report. All rights reserved.