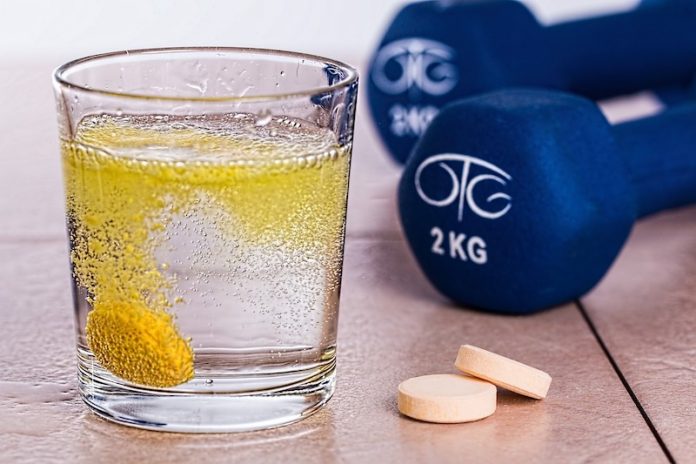 In a new study, researchers found that taking glucosamine supplements regularly may help lower risks of heart disease and stroke.
They found that people who regularly used these supplements had a lower risk of cardiovascular disease events.
The research was conducted by a team from Tulane University in New Orleans.
Glucosamine is a popular dietary supplement used to relieve osteoarthritis and joint pain.
Previous research has suggested that glucosamine may have a role in preventing heart disease and reducing mortality. However, there is no conclusive evidence.
In the current study, the team analyzed data from the UK Biobank, which a large population-based study of more than half a million British men and women.
They examined 466,039 people without heart disease. These people completed a questionnaire on supplement use, including glucosamine.
The team found that about one in five (19.3%) participants reported glucosamine use at the start of the study.
The results showed that glucosamine use was linked to a 15% lower overall risk of heart disease, and a 9% to 22% lower risk of coronary heart disease, stroke, and death rate compared with no use.
In addition, the benefit of glucosamine use was stronger in current smokers than in never and former smokers.
The team explains that regular use of glucosamine may help reduce C-reactive protein (CRP), a chemical linked to inflammation.
This may also help to explain the stronger link among smokers, who have higher levels of inflammation and a higher risk of heart disease than non-smokers.
In addition, glucosamine may mimic a low carbohydrate diet, which could benefit heart health.
Regular glucosamine use may also be a marker for a healthy lifestyle.
Future clinical studies are needed to confirm the findings and test directly test the effect of glucosamine supplements on heart health.
The leader of the study is Professor Lu Qi at Tulane University in New Orleans.
The study is published in The BMJ.
Copyright © 2019 Knowridge Science Report. All rights reserved.