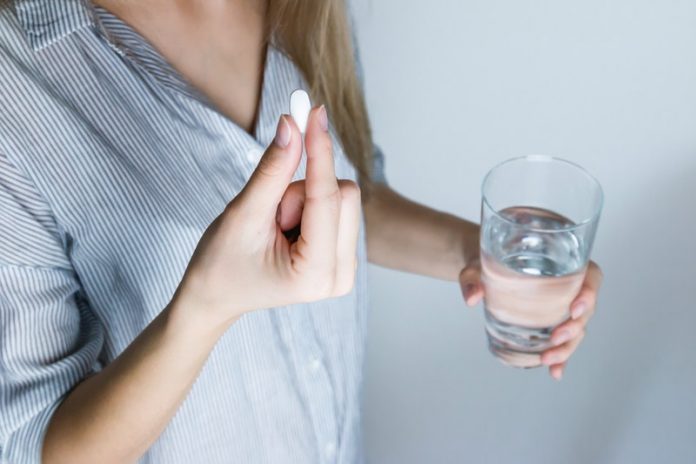 In a new study, researchers found that a drug called niraparib may help extend life in women with ovarian cancer.
This is good news for patients with ovarian cancer who do not have a mutation of their BRCA gene and those who have received multiple chemotherapy treatments.
The research was conducted by a team from the University of Oklahoma.
Women with ovarian cancer who have undergone four or more rounds of chemotherapy typically haven't had much hope that another treatment option will lengthen their lives in a meaningful way.
The drug niraparib is a PARP inhibitor that targets cancer cells without affecting normal cells. Women with BRCA-associated cancers respond best to PARP inhibitors.
Their cancer cells make mistakes in the process of dividing, they have trouble repairing those mistakes.
PARP inhibitors like niraparib make repairing those mistakes even harder, which equates to treatment being able to kill cancer cells more efficiently.
But only about 1 in 4 women with ovarian cancer have a BRCA mutation either in their tumor or blood, and there is a high unmet need for effective therapies for the rest 75% of women who do not have BRCA mutations.
The current study shows that up to 25% of women without a BRCA mutation can also benefit from taking a PARP inhibitor.
The team says that even among women whose cancers were resistant to their last chemotherapy treatment, niraparib still extended their lives.
This may help patients stay stabilized and feeling better and enable the patients to take another drug or go on a clinical trial.
The team believes Niraparib really makes sense for a much broader population.
The lead author of the study is Gynecologic oncologist Kathleen Moore, M.D., associate director of clinical research.
The study is published in The Lancet Oncology.
Copyright © 2019 Knowridge Science Report. All rights reserved.