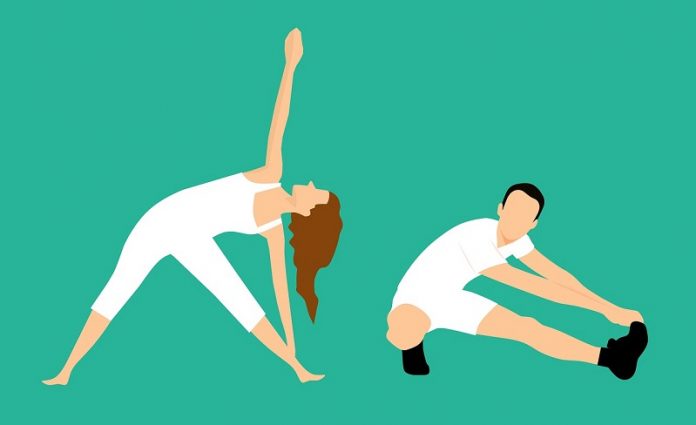 In a new study, researchers found that vigorous exercise may help reduce stress in entrepreneurs while increasing their job satisfaction.
The research was conducted by a team from Ball State University.
In the study, they examined 472 small-business owners in Indiana, Ohio, Illinois, and Kentucky.
They asked participants what exercises they were doing along with the amount of time committed on a daily and weekly basis.
They created seven categories in the order of exercise difficulty: weight training, competitive sports, aerobics, running, cycling, walking, and yoga.
The researchers found that entrepreneurs are more likely to choose high-intensity exercise programs like weight training.
In addition, participants with the highest scores reported the lowest stress levels.
They suggest that high-intensity exercise keeps the business owners' stress levels down so that these people are ready to get to work, which brings them a great deal of satisfaction.
This is consistent with the trend that health and fitness are given a lot of publicity and more people care about the benefits of exercise.
The team also warns that busy schedules and the challenge of maintaining an intense workout regimen led many people to quit exercise programs soon after starting them.
People are easy to return to their more sedentary lifestyles. Future work needs to find a solution to the problem.
The lead author of the study is Michael G. Goldsby, the Stoops Distinguished Professor of Entrepreneurship at Ball State.
The study is published in the Journal of Leadership and Management.
Copyright © 2019 Knowridge Science Report. All rights reserved.