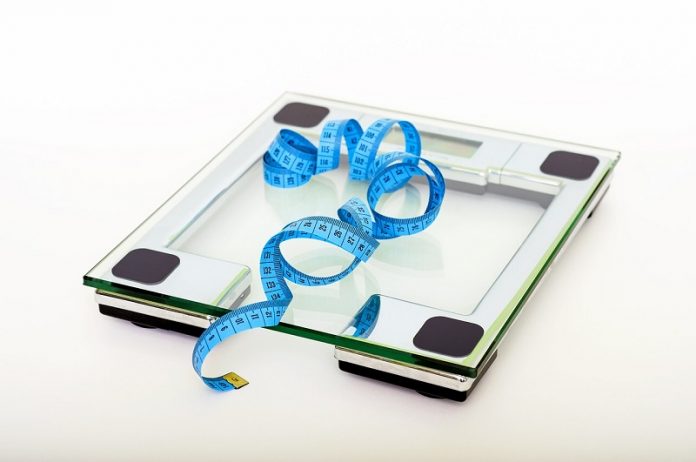 In a new study, researchers found that gaining excessive body weight before 50 is linked to a higher risk for pancreatic cancer than being overweight at older ages
The findings suggest that healthy body weight in middle age is very important for a healthy life for older people.
The research was conducted by a team from the American Cancer Society in Atlanta.
Although pancreatic cancer is not common cancer and only accounts for about 3% of all new cancer cases, it is an extremely deadly cancer. The five-year survival rate is just 8.5%.
In the United States, pancreatic cancer is the third leading cause of cancer death. In 2019, it is expected to cause about 46,000 deaths.
Previous research has shown that excess weight is linked to only a small increase in the risk of pancreatic cancer, but they haven't looked large enough to fully explain recent increases in the cancer rates.
In the current study, the researchers aimed to find out if excess weight measured earlier in adulthood could be more strongly linked to pancreatic cancer risk.
They examined data from 963,317 U.S. adults with no history of cancer.
The people were enrolled in the American Cancer Society's Cancer Prevention Study II, which was a nationwide study of cancer mortality that began in 1982 and followed participants through 2014.
All of the participants reported their weight and height at the start of the study. Some people were as young as 30 while others were in their 70s or 80s.
The researchers calculated each person's body mass index (BMI) to measure excess body weight.
They found that higher BMI was linked to increased risk of dying of pancreatic cancer, but this increase in risk was largest for BMI assessed at earlier ages.
For example, an increase of five units of BMI was linked to 25% of increased cancer risk in people who had their BMI assessed between ages 30 and 49.
There was 19% of the increased risk in those assessed between 50 and 59 and was 14% of the increased risk in those assessed between ages 60 and 69.
For those assessed between ages 70 and 89, there was 13% of the increased risk.
The findings suggest that excess weight could increase the risk of death from pancreatic cancer more than previously believed.
People need to maintain a healthy weight from their mid-life to reduce the risk of pancreatic cancer.
The team suggests that the study results are expected to be similar to people with new diagnoses of pancreatic cancer because the cancer is almost always fatal.
The lead author of the study is Eric J. Jacobs, Ph.D., senior scientific director of Epidemiology Research at the American Cancer Society.
The study was presented at the AACR Annual Meeting 2019.
Copyright © 2019 Knowridge Science Report. All rights reserved.