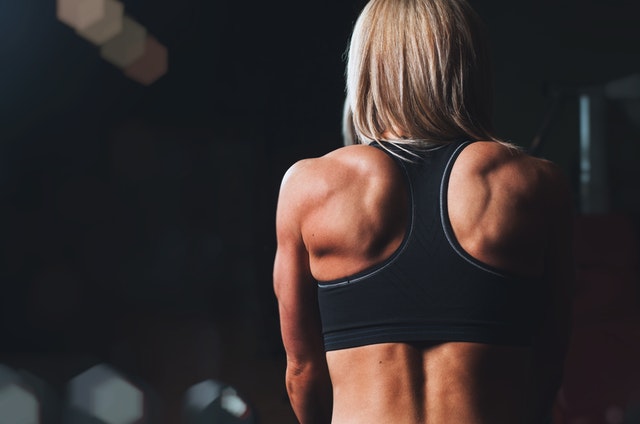 In a recent study, researchers find fitness, high-intensity physical activity, and low sedentary time are all linked to a lower risk of type 2 diabetes.
Previous research has shown these three things are linked to heart and metabolic health.
In the study, the authors focus on cardiorespiratory fitness, or CRF.
It is known that differences in this type of fitness between individuals are partly due to differences in physical activity. Further, long sedentary time is linked to a lower fitness.
In the study, the team used data from 1993 people aged 40-75 years, all living in the southern part of the Netherlands.
They measured each person's fitness, physical activity, and sedentary time.
The researchers found that higher sedentary time, lower physical activity and lower fitness were linked to greater odds for type 2 diabetes and also metabolic syndrome.
Metabolic syndrome is a cluster of factors indicating poor metabolic health, such as high blood pressure and large waist circumference.
The team then found compared with those who had both high fitness and high physical activity, the group with low fitness and physical activity had a 5.7 times higher risk of metabolic syndrome and a 6.4 times higher risk of type 2 diabetes.
Similarly, all people with medium or low fitness had higher odds for the metabolic syndrome, prediabetes and type 2 diabetes.
Even in those with high fitness, high sedentary time was linked to a trebling of risk of metabolic syndrome and a doubling of risk of type 2 diabetes.
This supports the idea that reducing a person's daily amount of ST could be an important part in improving their cardiometabolic health.
The authors suggest that to improve cardiovascular risk and to prevent type 2 diabetes, it is important to improve all three components: sedentary time, physical activity, and fitness.
The study is done by Jeroen van der Velde and Annemarie Koster, Maastricht University, Netherlands, and colleagues.
The finding is published in Diabetologia.
Copyright © 2018 Knowridge Science Report. All rights reserved.
Source: Diabetologia.