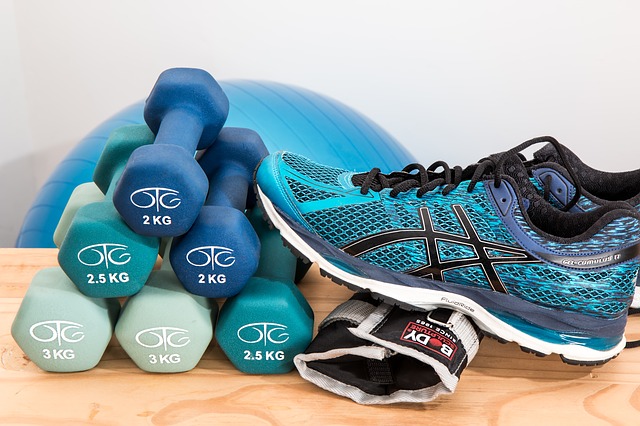 In a new study, researchers find that regular exercise can help overweight and obese people reduce risk of a common heart rhythm disorder.
Atrial fibrillation, or Afib, is the most common heart rhythm disorder, and high body mass index (BMI) is a big risk factor for Afib. High BMI means overweight or obesity.
In this study, the researchers aimed to examine the links of physical activity and BMI and risk of Afib.
They also examined how physical activity could influence the link between BMI and Afib.
In the study, the team followed 43,602 men and women from the HUNT3 study in 2006–2008 until first Afib diagnosis or end of follow-up in 2015.
The team collected Afib diagnoses from hospital registers and validated the diagnosis with the help of medical doctors.
The researchers found that during the follow-up of 8.1 years, 1459 people were diagnosed Afib. Higher physical activity was linked to lower risk of Afib.
In addition, overweight and obesity were linked to an 18% and 59% higher risk of Afib, respectively.
For example, people with a BMI greater than 30 have a significantly higher risk than normal weight individuals
The team also found that high physical activity reduced some of the higher Afib risk in obese people compared to active people with normal weight.
The researchers conclude that overweight and obesity were linked to higher risk of Afib. Physical activity offsets some Afib risk associated with obesity.
The researchers suggest that exercise reduce a lot of the known risk factors for atrial fibrillation, like high blood pressure, high blood sugar, high cholesterol and chronic inflammation.
Exercise can also improve a person's fitness level, and people in good shape have a reduced risk of heart failure.
Lars Elnan Garnvik, a Ph.D. candidate at the Norwegian University of Science and Technology's (NTNU) Cardiac Exercise Research Group, is one researcher of the study.
The study is published in the European Journal of Preventive Cardiology.
Copyright © 2018 Knowridge Science Report. All rights reserved.