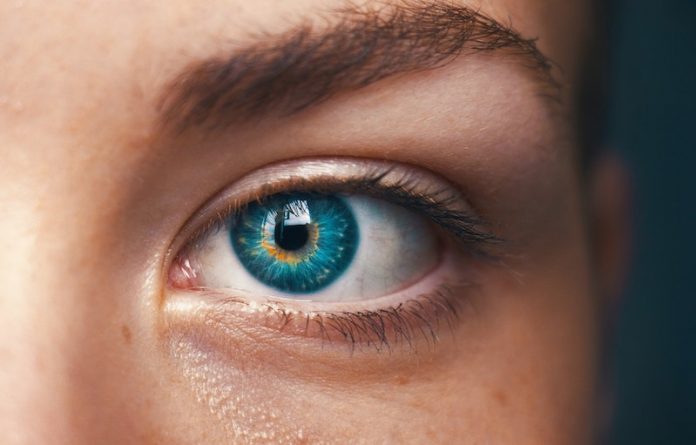 In a study from UC San Diego Health, scientists found a new biomarker that shows heart disease may be present in a patient using an optical coherence tomography (OCT) scan.
OCT scan is a non-invasive diagnostic tool commonly used in ophthalmology and optometry clinics to create images of the retina.
The finding suggests it may be possible to detect heart disease during an eye examination.
The eyes are a window into our health, and many diseases can manifest in the eye; heart disease is no exception.
In the study, the team examined lesions of the retina, the inner-most, light-sensitive layer of the eye, to determine if a heart disorder may be present.
According to them, decreased blood flow caused by heart disease can lead to inadequate blood flow to the eye and may cause cells in the retina to die, leaving behind a permanent mark.
They termed this mark 'retinal ischemic perivascular lesions,' or RIPLs, and sought to determine if this finding could serve as a biomarker for cardiovascular disease.
The researchers reviewed the records of individuals who received a retinal OCT scan at UC San Diego Health from July 2014 to July 2019.
Two groups were identified after medical chart review: one consisted of 84 individuals with heart disease and the other included 76 healthy individuals as the study's control group.
An increased number of RIPLs was observed in the eyes of individuals with heart disease.
According to the researchers, the higher number of RIPLs in the eye, the higher the risk for cardiovascular disease.
The only way doctors can visualize the smallest blood vessels in the body is in the eye. The retina in particular provides important evidence of the adverse effects of heart issues, such as high blood pressure.
The team hopes the presence of RIPLs in the eye will serve as a marker for heart disease when patients are undergoing an assessment of risk factors for heart disease.
If you care about eye health, please read studies about therapy that may reverse diabetes-related eye disease, and pure cocoa may improve your eyesight in daylight.
For more information about heart health, please see recent studies about a new way to help people with heart failure, and results showing this hormone may help reduce irregular heartbeat, and inflammation.
The study was conducted by Mathieu Bakhoum et al and published in EClinical Medicine.
Copyright © 2022 Knowridge Science Report. All rights reserved.