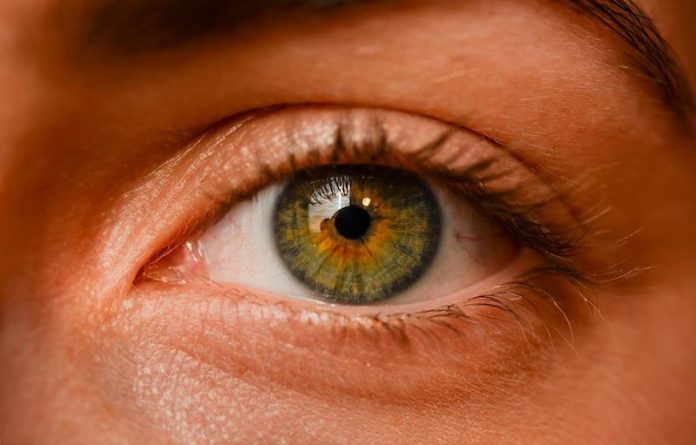 In a recent study from the University of Pennsylvania, scientists found that a drug currently used to reduce cholesterol levels in the bloodstream could help reduce the risk of developing diabetic retinopathy.
Fenofibrate is an oral medication used to treat abnormal blood lipid levels.
It is used together with a proper diet to reduce and treat high cholesterol and triglyceride (fat-like substances) levels in the blood.
Prior research has shown that diabetic patients who take the cholesterol drug fenofibrate were less likely to develop diabetic eye diseases.
In the study, scientists used data in the Medicare Advantage database that involved the period 2002 to 2019.
They used information about patients' diabetes and eye status and whether they had been given fenofibrate.
In all, the researchers included 150,252 patients in their analysis—5,835 of whom were taking fenofibrate and 144,417 who were not.
They found that 27,325 patients progressed to diabetic eye diseases.
They also found that the use of fenofibrate led to an 8% reduced risk of progression to vision-threatening diabetic retinopathy and a 24% reduction in progression to proliferative diabetic retinopathy.
The researchers suggest that the use of fenofibrate can provide a modest reduction in the progression of diabetic eye diseases, which indicates some degree of protection against the breakdown of the blood-retinal barrier.
If you care about eye health, please read studies one step closer to treatment for the most common blinding eye disease, and scientists find drug treatment for eye disease cataracts.
For more information about eye health, please see recent studies that people with COVID-19 could have eye damage, and results showing how to keep your eyes healthy.
The research is published in JAMA Ophthalmology and was conducted by Robert Frank et al.
Copyright © 2022 Knowridge Science Report. All rights reserved.