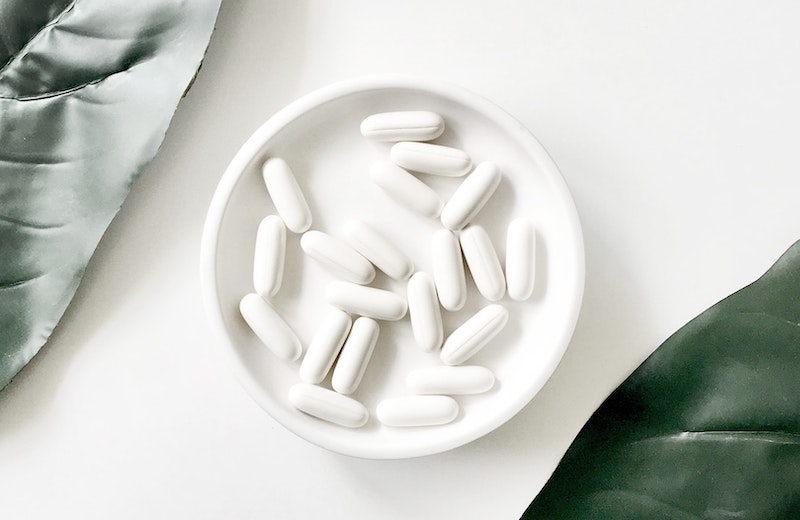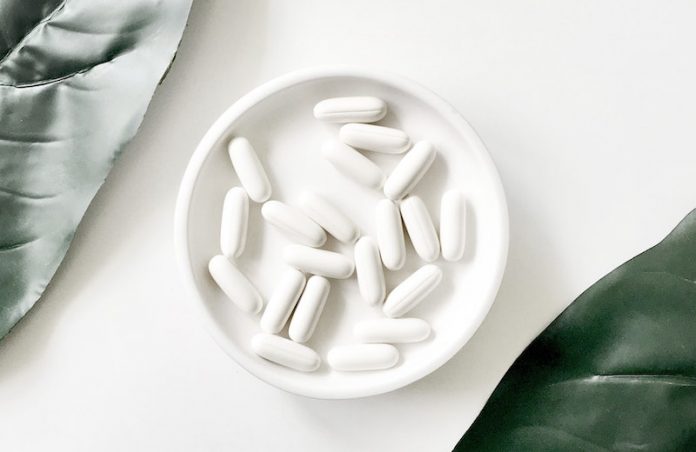 Scientists from the University of Texas Health Houston found an anti-inflammatory compound may have the potential to treat systemic inflammation and brain injury in patients with severe COVID-19 and significantly reduce their chances of death.
The research is published in Science Translational Medicine and was conducted by Aaron M. Gusdon et al.
In the study, the team tested the safety and efficacy of an anti-inflammatory compound, called OP-101, in patients with severe COVID-19.
OP-101 is a novel nanotherapeutic compound that specifically targets activated immune cells in the brain.
In the trial, 24 patients classified as having severe COVID-19 across five clinical sites in the U.S. were randomized to receive a single intravenous dose of placebo or OP-101 at 2, 4, or 8 mg/kg.
All patients received standard of care, including corticosteroids.
Hyperinflammation triggered by SARS-CoV-2 is a major cause of disease severity in COVID-19.
OP-101 was found to be better than a placebo at decreasing inflammatory markers, as well as better at reducing markers of neurological injury, including neurofilament light chain and glial fibrillary acidic protein.
Additionally, the team found the risk for the composite outcome of mechanical ventilation or death at 30 or 60 days after treatment was 71% for patients receiving the placebo, but just 18% for patients in the pooled OP-101 treatment arms.
At 60 days after treatment, 3 of 7 patients given placebo and 14 of 17 patients treated with OP-101 survived.
The data shows that OP-101 was well tolerated in the critically ill patient population and could serve as an effective treatment for patients hospitalized with COVID-19.
The team says it is possible that this therapy could also benefit patients with other diseases that lead to systemic inflammatory responses, including various forms of brain injury.
The COVID-19 pandemic has resulted in more than 300 million people infected globally, with more than 5 million deaths.
If you care about Covid, please read studies about why smokers have a lower risk of COVID-19, and vitamin D can be an inexpensive COVID-19 treatment.
For more information about Covid, please see recent studies about drug duo that may treat COVID-19, and results showing antibodies from vaccination nearly 3 times higher than from COVID-19 infection.
Copyright © 2022 Knowridge Science Report. All rights reserved.