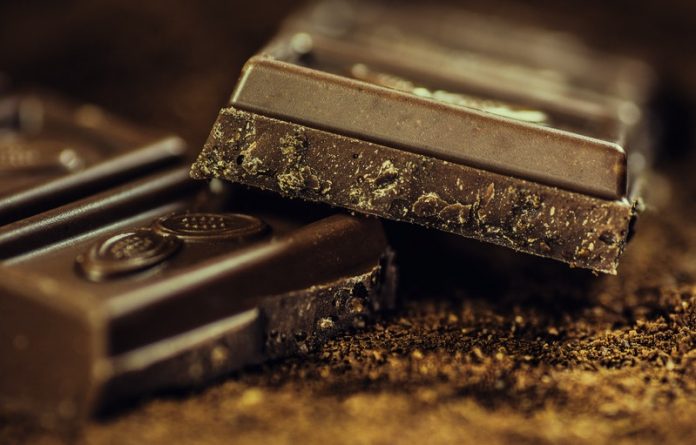 Scientists from the Isfahan University of Medical Science found eating dark chocolate may benefit brain health.
The research is published in Nutritional Neuroscience and was conducted by Elham Kalantarzedeh et al.
Cocoa, chocolate's primary ingredient derived from the seed of the cacao plant, has been found to have numerous qualities that could be beneficial for both the body and mind.
Most notably, pure cocoa is highly nutritious and is a powerful source of antioxidants, substances that can prevent or slow down cell damage caused by free radicals.
In addition, cocoa has been found to help regulate blood pressure and prevent cognitive decline.
In the study, researchers tested the impact of different dark chocolate eating on synapses in a specific region of the brain, known as the hippocampal CA1 area.
Their findings suggest that dark chocolate consumption could have beneficial effects on the brain of individuals exhibiting chronic isolation stress.
Although stress causes brain dysfunction, eating dark chocolate has positive effects on brain functions.
The three dark chocolate dietary patterns they tested were dubbed stress-compulsory, stress-optional, and stress-restricted.
The researchers also measured the food intake and body weight of the rats they tested on at the beginning and end of their experiment.
Interestingly, they found that all the dark chocolate dietary patterns reduced both the rats' food intake and their body weight.
The strongest effects, however, were those caused by compulsory and restricted dietary patterns.
Overall, the experiments carried out by this team of researchers suggest that eating dark chocolate could reverse the adverse effects of chronic isolation stress on the synaptic potency and plasticity of the hippocampal CA1 area.
This would in turn have beneficial effects on both memory and learning.
If you care about brain health, please read studies about two common habits that could make your brain age fast, and a low-carb diet that could help reverse brain aging.
For more information about brain health, please see recent studies about how COVID affects the brain, and results showing that 40% of dementia cases could be prevented by changing these 12 things.
Copyright © 2022 Knowridge Science Report. All rights reserved.