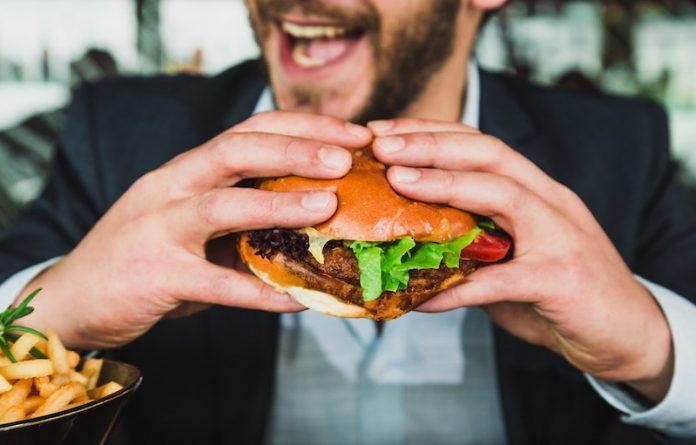 Scientists from the U.S. Centers for Disease Control and Prevention found that more than half of young adults between the ages 18 and 34 (nearly 54%) now deal with at least one chronic health issue.
Almost one in every four (22%) have two or more of these conditions. Obesity, depression, high blood pressure, and asthma are just a few of the chronic health conditions. They are affecting almost 40 million Americans.
In the study, the team found the most prevalent conditions were obesity (25.5%), depression (21.3%), and high blood pressure (10.7%).
High cholesterol levels affected about 10% of adults under 35, asthma affected over 9%, and about 6% had arthritis.
The team says unhealthy lifestyles were often a part of the mix for people with chronic conditions.
The findings are based on telephone surveys conducted in 2019 among more than 67,000 18- to 34-year-olds across the United States.
The team also found certain factors seemed to raise a person's odds for the leading chronic health condition, obesity.
For example, about one-third of young adults living in rural areas were obese, compared to about one-quarter of city dwellers.
Black Americans were somewhat more likely to be dealing with obesity than whites—33.7% versus 23.9%, respectively.
The team also showed depression tended to affect young adult women (27%) more than men (about 16%), the report found, and depression rates were especially high among the unemployed (about 31%).
The researchers say that because chronic conditions become more prevalent with age, a focus on prevention and risk factors is essential for health across the life span.
They noted that obesity, chronic high blood pressure and high cholesterol are all potential risk factors for diseases like heart disease and diabetes that can arise in later years.
The research was conducted by Kathleen Watson et al.
If you care about health, please read studies about vitamin that is important for your cancer prevention, and vitamin D deficiency linked to higher COVID-19 death risk.
For more information about health, please see recent studies about why green tea could suppress cancer, and results showing vitamin D may help avoid tens of thousands of cancer deaths .
Copyright © 2022 Knowridge Science Report. All rights reserved.