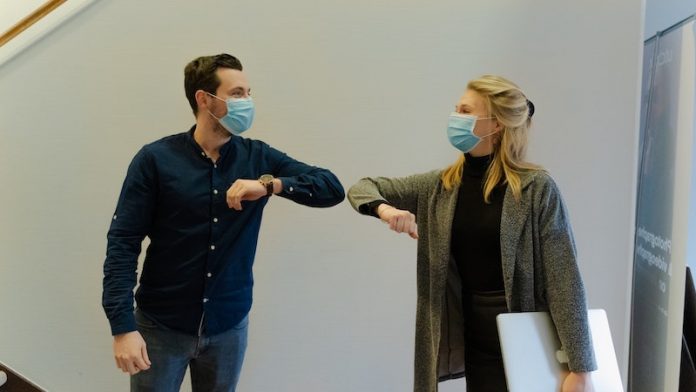 In a recent study from the Federal University of Mato Grosso do Sul, researchers found that people with the "hybrid immunity" of having been both fully vaccinated and previously infected with COVID-19 have the best protection against the virus.
The findings highlighted the importance of getting jabbed for those who have natural immunity after recovering from the disease.
In the study, researchers analyzed the health data of more than 200,000 people in 2020 and 2021 in Brazil.
They found that for people who have already had COVID, Pfizer and AstraZeneca's vaccines offered 90 percent effectiveness against hospitalization and death, China's CoronaVac had 81 percent and Johnson & Johnson's one-shot jab had 58 percent.
All four of these vaccines have proven to provide significant extra protection for those with previous COVID-19 infection.
The team says hybrid immunity due to exposure to natural infection and vaccination is likely to be the norm globally and might provide long-term protection even against emerging variants.
A previous study showed that people who recovered from COVID retained a high level of protection against re-infection for up to 20 months.
And people with two-vaccine-dose hybrid immunity had a further 66 percent lower risk of re-infection than those with just natural immunity.
The team suggests that more studies are needed for the omicron variant because the variant could decrease the protection of a prior infection.
If you care about COVID, please read studies about the most effective face-mask practices to reduce spread of COVID-19, and Omicron makes booster shots more critical.
For more information about COVID, please see recent studies that CBD from cannabis may inhibit COVID-19 infection, and results showing hemp compounds may help prevent COVID-19.
The research is published in The Lancet Infectious Diseases and was conducted by Julio Croda et al.
Copyright © 2022 Knowridge Science Report. All rights reserved.