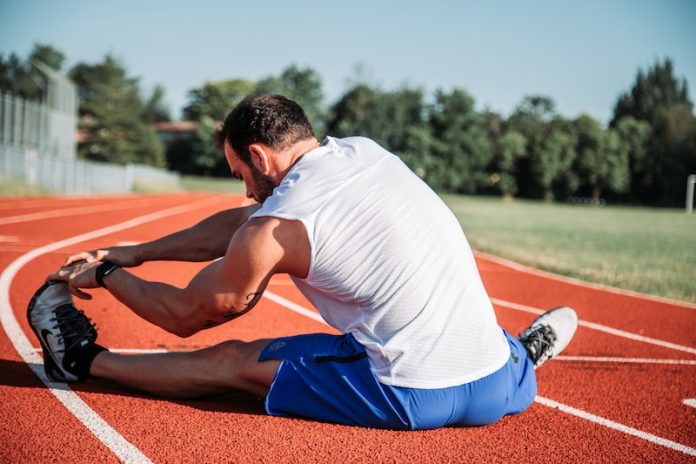 Scientists from UCLA found an association between low physical activity and a higher risk for dementia in older people.
This suggests that regular physical activity for older adults could lead to higher brain volumes and a reduced risk of developing dementia.
The research is published in the Journals of Gerontology Series A: Biological Sciences and Medical Sciences and was conducted by ….. et al.
In the study, the team used the landmark Framingham Heart Study to assess how physical activity affects the size of the brain and one's risk for developing dementia.
The Framingham study was begun in 1948 primarily as a way to trace factors and characteristics leading to cardiovascular disease, but also to examine dementia and other physiological conditions.
The team examined the association between physical activity and risk of any form of dementia (regardless of the cause) and Alzheimer's disease for 3,700 participants who were cognitively intact.
They also examined the association between physical activity and brain MRI in about 2,000 participants from another group.
The team found that physical activity particularly affected the size of the hippocampus, which is the part of the brain controlling short-term memory.
Also, the protective effect of regular physical activity against dementia was strongest in people aged 75 and older.
Though some previous studies have found an inverse relationship between levels of physical activity and cognitive decline, dementia and Alzheimer's disease, others have failed to find such an association.
The findings suggest that one is never too old to exercise for brain health and to stave off the risk of developing dementia.
If you care about dementia risk, please read studies about health issues that may double dementia risk, and how to use a healthy lifestyle to prevent dementia.
For more information about brain health, please see recent studies about drinking too much coffee linked to higher dementia risk, and results showing lack of sleep in middle age may increase dementia risk.
Copyright © 2022 Knowridge Science Report. All rights reserved.