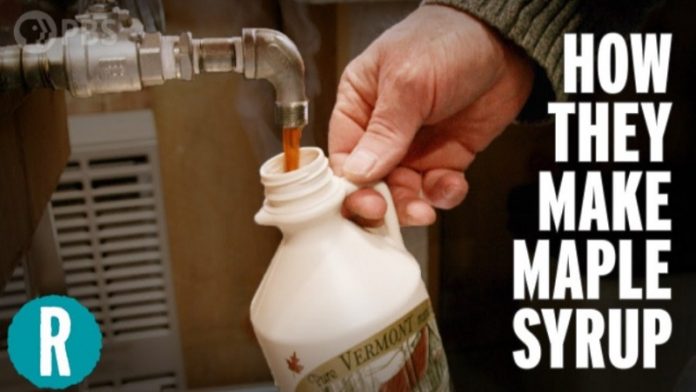 Are you a grade B maple syrup fan?
For a lot of maple syrup connoisseurs, grade B was always the go-to syrup. It's dark, caramelly, rich, complex. But unfortunately, you can't get it anymore.
To understand why, we have to look at the science behind the whole process, from sap to syrup.
On the way, we'll cover hydrometers, reverse osmosis, boiling point elevation and George's dislike of Maillard reaction diagrams.
Reactions is a video series produced by the American Chemical Society and PBS Digital Studios.
The American Chemical Society (ACS) is a nonprofit organization chartered by the U.S. Congress. ACS' mission is to advance the broader chemistry enterprise and its practitioners for the benefit of Earth and all its people.
ACS' main offices are in Washington, D.C., and Columbus, Ohio.