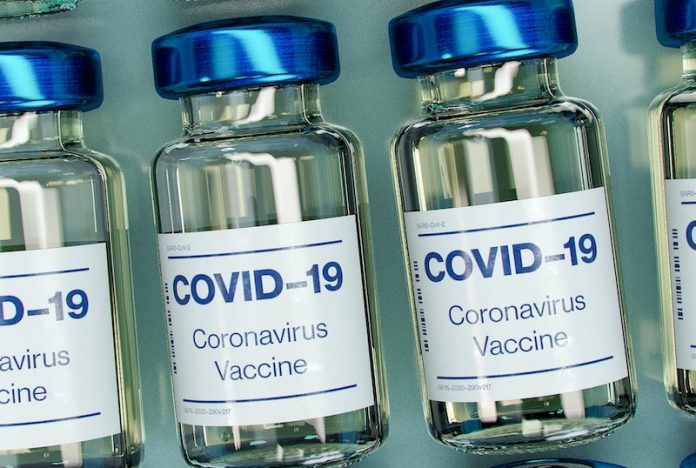 In a new study from the National University of Singapore, researchers found immunocompromised patients should get additional doses of the COVID-19 vaccine.
The findings reinforce the importance of additional doses of the COVID-19 vaccine to protect people with a weakened immune system.
It is already known that after vaccination, people with a weakened immune system (immunocompromised) are less able to make antibodies to fight off viruses, such as influenza, than people with a healthy immune system (immunocompetent).
But less is known about the response to COVID-19 vaccines, particularly mRNA vaccines.
The process of making antibodies after infection or vaccination—priming the immune system to fight off a specific virus—is called seroconversion.
In the study, the team analyzed the results of 82 studies comparing the effectiveness of COVID-19 vaccines in immunocompromised and immunocompetent people.
Of these studies, 77 (94%) used mRNA vaccines, 16 (20%) viral vector vaccines, and 4 (5%) inactivated whole virus vaccines. A total of 63 studies were assessed to be at low risk of bias and 19 at moderate risk of bias.
After one COVID-19 vaccine dose, seroconversion was found to be reduced among immunocompromised groups, except people with HIV.
The team showed seroconversion rates were about half as likely in patients with blood cancers, immune-mediated inflammatory disorders, and solid (tumor) cancers, whereas organ transplant recipients were 16 times less likely to seroconvert.
After a second dose, seroconversion was strongly increased in patients with blood cancers, immune mediated inflammatory disorders, and solid cancers, but remained severely reduced in transplant recipients, with only a third achieving seroconversion.
Further review of 11 studies showed that the third dose of a COVID-19 mRNA vaccine was associated with seroconversion among vaccine non-responders with solid cancers, blood cancers, and immune-mediated inflammatory disorders.
Among the immunocompromised groups studied, antibody levels (titres) were also lower than in immunocompetent controls.
The team says their findings show that seroconversion rates and antibody titres after COVID-19 vaccines are significantly lower in immunocompromised patients, especially organ transplant recipients.
If you care about Covid, please read studies that nearly half of Americans still believe popular COVID vaccine myths, and how long does protective immunity against COVID-19 last after infection or vaccination.
For more information about health, please see recent studies about people who are 5 times more likely to get COVID reinfection, and new antiviral drug combo highly effective against COVID-19.
The study is published in The BMJ and was conducted by Ainsley Ryan Yan Bin Lee et al.
Copyright © 2022 Knowridge Science Report. All rights reserved.