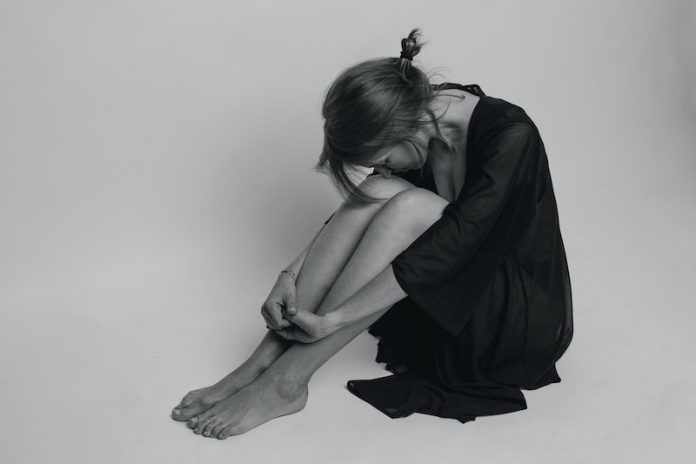 In a new study from HealthPartners Institute, researchers found people with bipolar disorder, schizophrenia or schizoaffective disorders may have a higher risk for heart disease at younger ages than those without a serious mental health condition.
Previous research has found that people diagnosed with a serious mental illness die 10 to 20 years earlier than the general population, and their leading cause of death is heart disease
In the study, the team analyzed health data for 591,257 people ages 18-75 who had been treated at a primary care clinic in Minnesota or Wisconsin between January 2016 and September 2018.
About 2% – 11,333 people – were diagnosed with one of three mental illnesses:
bipolar disorder, which causes unusual shifts in mood, energy, activity and the ability to focus on day-to-day tasks; schizophrenia, which can cause hallucinations or delusions and a break with reality; or schizoaffective disorder, schizophrenia with major mood episodes.
The team examined the risk of having a heart attack, stroke or cardiovascular death for people with and without a serious mental illness.
They found adults with any of the three mental disorders were slightly more likely than those without to develop heart disease within a decade – nearly 9.5% compared to 8%.
At the 30-year mark, heart risk for people in the highest-risk group with a serious mental illness was more than double that of people without – 25% compared to 11%.
The higher risk level associated with a serious mental illness was already evident in adults under the age of 35.
The team says even at younger ages, people with serious mental illness had a higher risk of heart disease than their peers, which highlights the importance of addressing heart risk factors for these individuals as early as possible.
The added risk may be tied to cardiovascular risk factors. Those with serious mental illnesses were more likely to be current smokers and to have obesity, diabetes or high blood pressure.
People with bipolar disorder had the highest 10-year risk for cardiovascular disease compared to their peers with schizophrenia and schizoaffective disorder. People with schizoaffective disorder had the highest 30-year risk.
The team encourages health care systems and clinicians to use the 30-year cardiovascular risk estimates for young adults with serious mental illness, as these may be used starting at age 18.
If you care about heart attack, please read studies that Mediterranean diet may lower risk of having another heart attack, and after heart attack, mini-stroke and stroke, survivor has some advice.
For more information about stroke, please see recent studies about antioxidant drug that may help prevent heart attacks and strokes, and results showing this combo therapy can cut risk of heart attack and stroke by half.
The study is published in the Journal of the American Heart Association and was conducted by Dr. Rebecca C. Rossom et al.
Copyright © 2022 Knowridge Science Report. All rights reserved.