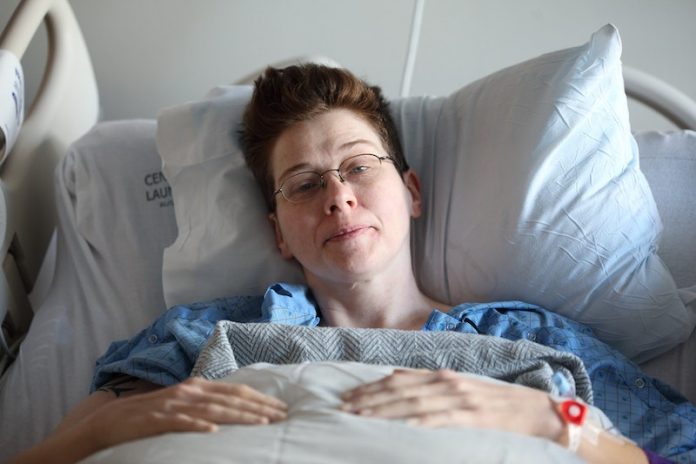 In a new study from KTH Royal Institute of Technology in Stockholm, researchers found metabolic activator treatment can reduce recovery time by as many as 3.5 days in people with mild-to-moderate COVID-19.
They also found that treatment with the metabolic activators improved liver health and decreased the levels of inflammation, as shown by inflammatory markers.
In the study, patients with mild-to-moderate COVID-19 received the combined activators or placebo twice a day for 14 days.
The team showed who were also receiving standard care experienced a 3.5 day reduction in recovery time when receiving the combination of metabolic activators: nicotinamide riboside (NR), L-serine, N-acetyl-L-cysteine (NAC), and L-carnitine tartrate.
All four activators are aimed at improving mitochondrial function.
The team says that metabolic activators strongly improve the recovery, liver health, and markers of inflammation of patients with COVID-19.
Dysfunctional mitochondria have been implicated in worsened progression for COVID-19.
The researchers are pleased to find that the combination of these metabolic activators helps to remedy the stress put on the body of an infected patient.
If you care about COVID, please read studies about new antibody treatment for COVID-19, and new drug combo that can effectively treat COVID-19 infection.
For more information about health, please see recent studies about what you should know about the COVID-19 pill, and results showing vitamin D can be an inexpensive COVID-19 treatment.
The study is published in Advanced Science. One author of the study is Adil Mardinoglu.
Copyright © 2021 Knowridge Science Report. All rights reserved.