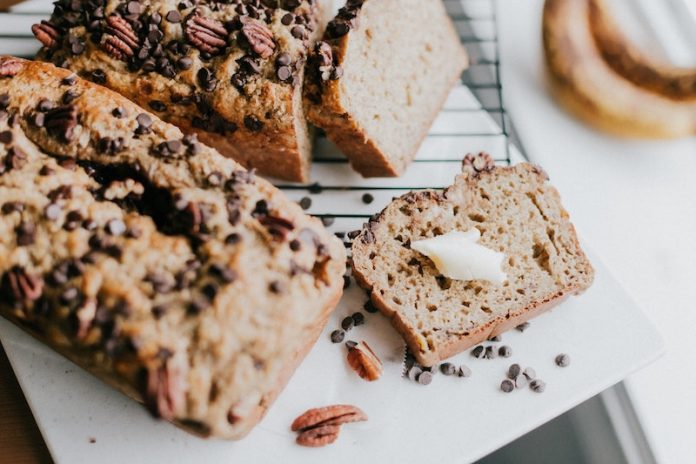 In a new study from Tufts University, researchers found a higher intake of whole grains (WG) is linked to smaller increases in waist size, blood pressure, and blood sugar levels over time compared with high refined grain (RG) consumption.
They used data from 3,121 participants in the Framingham Offspring cohort study.
They examined the link between whole grain and refined grain intake on changes in waist circumference (WC); fasting high-density lipoprotein (HDL) cholesterol, triglyceride, and glucose concentrations; and blood pressure.
The researchers found that greater whole-grain intake was associated with smaller increases in waist size, fasting glucose concentration, and systolic blood pressure.
A stronger link with waist size was seen among women than men. There was a trend toward the higher intake of whole grain and a link with greater increases in HDL cholesterol and declines in triglyceride concentrations.
Greater refined grain intake was linked to greater increases in waist size and less decline in triglyceride concentration.
The team says among middle- to older-age people, replacing refined grain with whole grain may be an effective way to reduce belly fat, high blood sugar, and high blood pressure over time, thereby reducing the risk of heart diseases.
If you care about blood pressure health, please read studies about common food chemical in cheese and meat may harm your blood pressure and findings of this blood pressure recording could predict heart disease best.
For more information about high blood pressure, please see recent studies about this new discovery may improve treatments of high blood pressure and dementia and results showing that worried about brain lesions and dementia? Check this blood pressure number.
The study is published in The Journal of Nutrition. One author of the study is Caleigh M. Sawicki, Ph.D., M.P.H.
Copyright © 2021 Knowridge Science Report. All rights reserved.