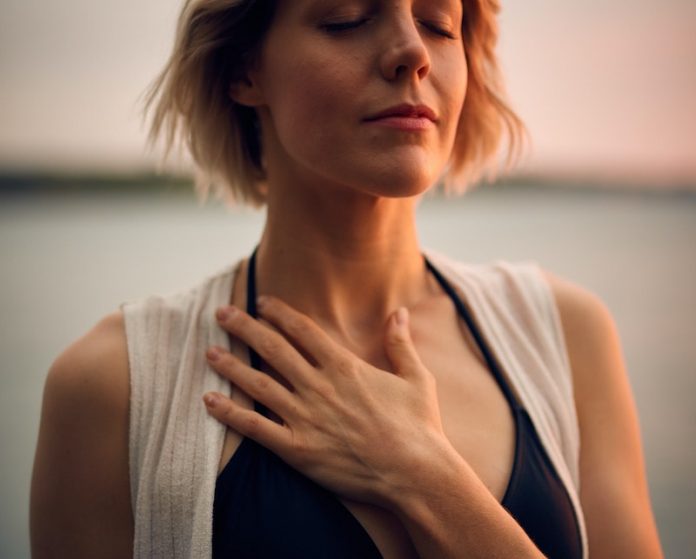 In a recent study published in PLOS ONE, researchers found a drug that can prevent the virus that causes COVID-19 from binding to human cells, potentially preventing damage to the lung, clot formation and the development of sepsis.
The study is from RCSI University of Medicine and Health Sciences. One author is Professor Steve Kerrigan.
The researchers found that a mutation, present in all the variants of the virus to date, creates an additional binding site in the virus' spike protein.
This additional binding site increases viral impact in the body, including damage to the lung tissue that causes breathing problems in COVID-19 patients.
The strong damage to the lung tissue allows the virus to spread from the lungs to the bloodstream, where it can cause clots and vascular damage.
In pre-clinical testing, the team found a drug called cilengitide successfully prevented the virus from causing tissue damage in COVID-19 by stopping the virus from sticking to the cell types that line the lungs and blood vessels.
They say more pre-clinical and clinical testing is needed before this treatment can be used on patients, but the results are very promising.
It is imperative that researchers continue to develop treatments for COVID-19 for the many people who will not have access to vaccines and for patients with breakthrough infections.
The research suggests that cilengitide has the potential to significantly reduce the deaths associated with COVID-19.
If you care about COVID and your health, please read studies about vitamin D and COVID-19: What you need to know and findings of these people may not get full benefit from COVID vaccination.
For more information about COVID, please see recent studies about green tea may offer new hope to beat COVID-19 and results showing that these existing drugs may help treat COVID-19.
Copyright © 2021 Knowridge Science Report. All rights reserved.