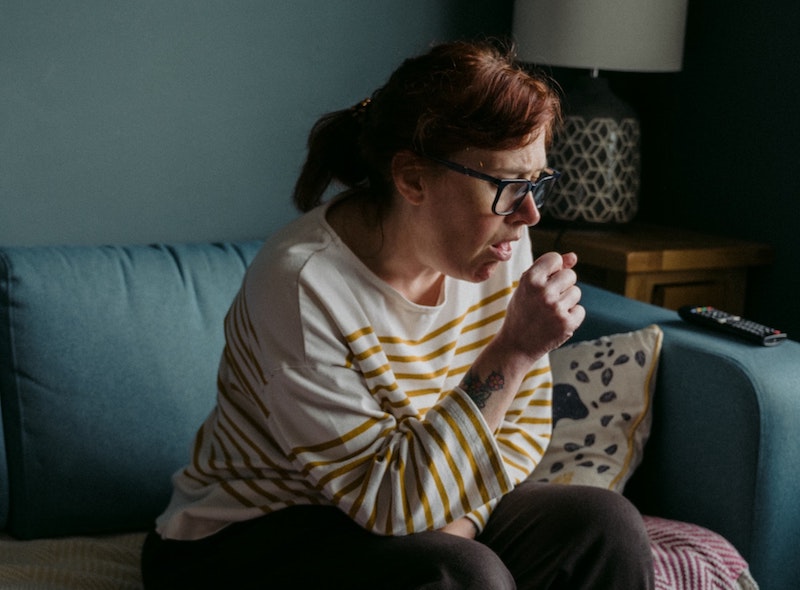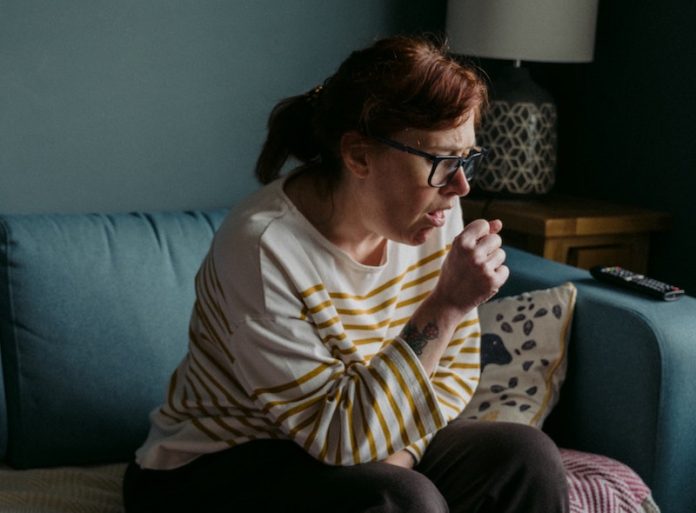 In a new study from Kaiser Permanente Southern California, researchers found patients with active asthma or chronic obstructive pulmonary disease (COPD) are at increased risk for severe COVID-19 outcomes.
They assessed asthma disease status and COPD in relation to COVID-19 severity.
The analysis included electronic medical records data from 61,338 patients diagnosed with COVID-19 in a large, diverse integrated health care system.
The researchers found that patients with active asthma had increased odds of hospitalization, intensive respiratory support, and intensive care unit admission versus patients without asthma or COPD.
Among patients with inactive asthma, no increased risks were seen.
COPD was linked to increased risks for hospitalization, intensive respiratory support, and mortality.
Use of asthma medications among active asthma patients was linked to more than 25% lower odds for COVID-19 outcomes versus patients without medication.
These findings suggest that asthma patients, especially those who require clinical care, should continue taking control medications during the COVID-19 pandemic.
If you care about COVID, please read studies about antibodies from COVID-19 vaccination almost 3 times higher than from infection and findings of this 'warm vaccine' may effectively fight all COVID-19 variants.
For more information about COVID and your health, please see recent studies about aspirin and other common anti-inflammatory drugs could help prevent COVID-19 deaths and results showing that COVID-19 vaccine protection is lower and slower in people with this health problem.
The study is published in the Journal of Allergy and Clinical Immunology: In Practice. One author of the study is Brian Z. Huang, Ph.D.
Copyright © 2021 Knowridge Science Report. All rights reserved.