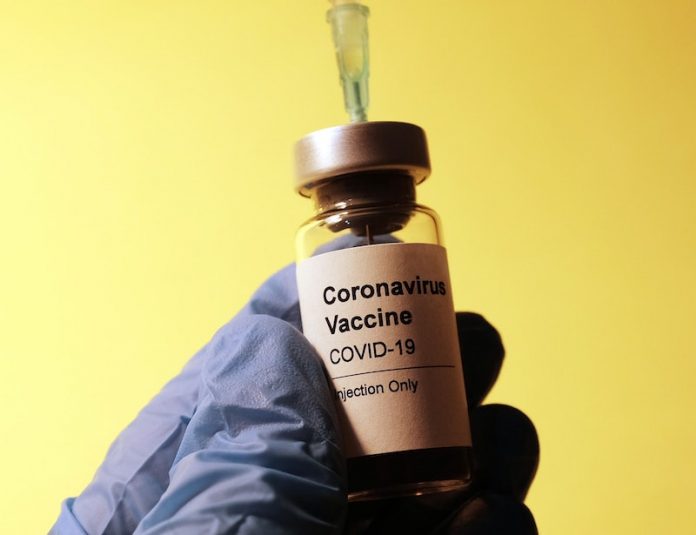 In a new study from Rush University, researchers found that people who know they were infected with SARS-CoV-2 in the past may need only one shot of the Pfizer vaccine to gain strong immunity.
They found higher SARS-CoV-2 antibody levels in previously infected individuals after 1 dose of the Pfizer vaccine, compared with uninfected individuals after 2 doses.
What's more, giving previously infected people a second dose of the Pfizer vaccine did little to boost their antibody levels further.
In the study, the team tested 29 Chicago-area residents with a prior case of COVID-19 infection based on PCR testing, and another group of 30 people with no such histories. Participants averaged 42 years of age, and about three-quarters were women.
The study highlighted that prior infection alone is not a robust defense against COVID-19.
Before vaccination, the unit in blood samples for antibodies against SARS-CoV-2 in people who'd previously had COVID was about 621. After one dose of the Pfizer vaccine, that level soared to a much more protective level of 30,000 AU/mL.
Adding in the second dose of the vaccine only nudged that number up slightly higher, to about 37,000 AU/mL.
For people who had never encountered SARS-CoV-2 before, two vaccine doses were definitely needed to reach a good level of protective antibodies.
After one dose, this group's antibodies averaged just over 1,800 AU/mL in blood samples, but after getting a second dose that number jumped to more than 15,000 AU/mL.
The team says while two doses of the Pfizer vaccine are essential if you've never had COVID-19, one dose may be enough if you've already had it.
The findings could be important to vaccine rollouts across the United States and globally.
If you care about COVID, please read studies about this common high blood pressure drug may prevent COVID-19 complication and findings of COVID vaccination less effective for people with these health problems.
For more information about COVID and your health, please see recent studies about drug duo that may cure COVID-19 together and results showing that fatigue, cognitive impairment and mood disorders linked to post-COVID-19 syndrome.
The study is published in JAMA Network Open. One author of the study is Dr. James Moy.
Copyright © 2021 Knowridge Science Report. All rights reserved.