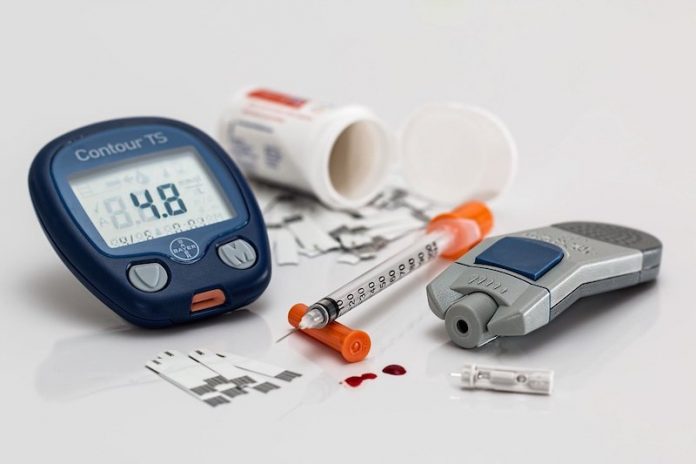 In a new study from Hamilton Health Sciences in Canada, researchers found for patients with type 2 diabetes and a history of heart disease or current kidney disease, the risk for adverse heart events is lower with the drug efpeglenatide.
They examined efpeglenatide in people with type 2 diabetes.
Participants were randomly assigned to receive weekly injections of efpeglenatide (2,717 participants) at a dose of 4 or 6 mg or placebo (1,359 participants).
The researchers found that adverse heart disease events occurred in 7% and 9.2% of those receiving efpeglenatide and placebo, respectively, during a 1.8-year following period.
Kidney problems occurred in 13% and 18.4% of those randomly assigned to receive efpeglenatide and placebo, respectively.
The team says they are encouraged that this once-a-week injection safely and effectively reduced heart problems and kidney disease in patients with long-standing diabetes who had a high prevalence of cardiovascular and kidney disease.
If you care about diabetes, please read studies about a common cause of diabetes, heart disease, high blood pressure and findings of these 3 common supplements may help beat diabetes.
For more information about diabetes and your health, please see recent studies about this diabetes drug may lead to dangerous infection disease and results showing that this drug may strongly benefit people with type 2 diabetes and kidney disease.
The study is published in the New England Journal of Medicine. One author of the study is Hertzel C. Gerstein, M.D.
Copyright © 2021 Knowridge Science Report. All rights reserved.