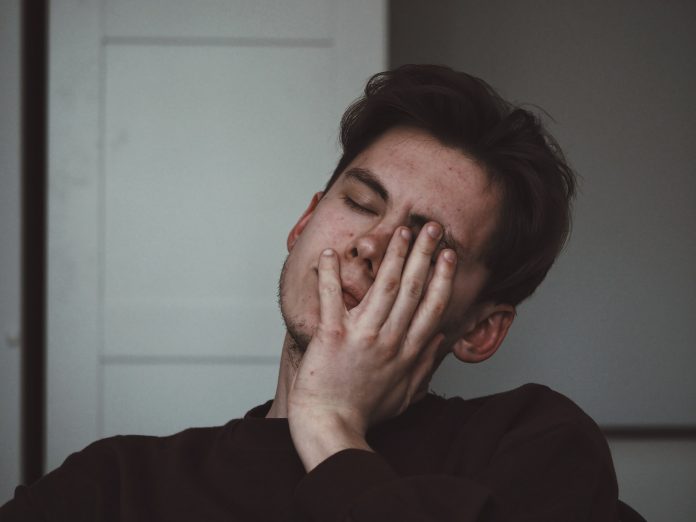 In a new study from RCSI University of Medicine, researchers found that exercise is probably the most effective short-term treatment for depression in people with coronary heart disease when compared to antidepressants and psychotherapy or more complex care.
The findings provide valuable clinical information to help doctors determine the best treatment plan for patients.
In the study, the team reviewed treatment research that examined antidepressants, psychotherapy, exercise, combined psychotherapy and antidepressants, and collaborative care.
The strongest treatment effects were found to be exercise and combination treatments (antidepressants and psychotherapy).
However, as the combination study results have a high risk of bias, the findings of the review suggest that exercise is probably the most effective treatment.
Antidepressants had the most research support, while psychotherapy and collaborative care did not perform very well.
The team says depression is common in patients with coronary artery disease. Having both conditions can have a significant impact on the quality of life for patients so it is vital that they access the most effective treatments.
This study indicates that exercise is likely to be the best treatment for depression following coronary artery disease.
The findings further highlight the clinical importance of exercise as a treatment as we see that it improves not only depression but also other important aspects of heart disease, such as lowering blood pressure and cholesterol, in these patients.
The researchers continue to see emerging evidence of the importance of lifestyle to treat disease—in comparison to other treatments—but further high-quality research is needed.
People with coronary heart disease who have symptoms of depression should talk to their doctor about treatments that are most suitable for their personal needs, and clinicians can be confident of recommending exercise to their patients.
If you care about depression and your health, please read studies about these depression drugs may increase death risk and findings of this nutrient supplement may help lower depression.
For more information about depression treatment and prevention, please see recent studies about a leading cause of depression in older people and results showing that new antidepressants can lift depression and suicidal thoughts fast.
The study is published in Psychosomatic Medicine. One author of the study is Dr. Frank Doyle.
Copyright © 2021 Knowridge Science Report. All rights reserved.