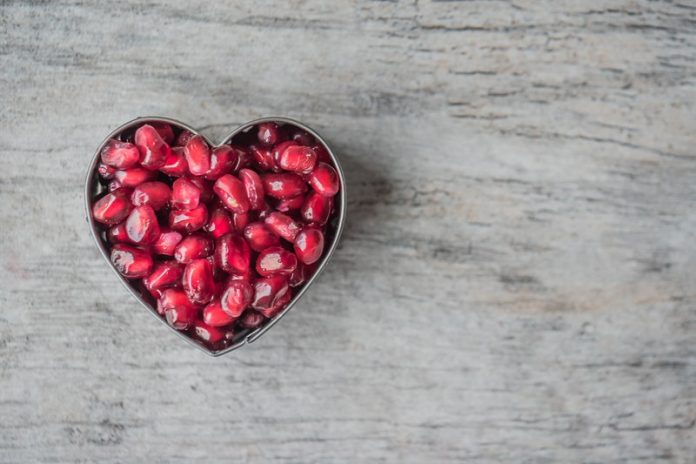 In a new study from the University of Minnesota, researchers found that diets rich in plant foods may beat low-fat eating regimens for cutting the risk of heart disease and stroke.
Saturated fat, the kind largely found in animal products, has long been viewed as the enemy of the heart, since it can raise "bad" LDL cholesterol.
In the study, the team tracked more than 5,100 Americans. Over 32 years, 135 participants developed coronary heart disease, where "plaques" build up in the arteries and slow blood flow to the heart. Another 92 suffered a stroke.
The team assessed all study participants' diet histories, assigning them "scores" based on how many plant foods and how much saturated fat they typically ate.
They found that people with diets low in saturated fat did indeed have better LDL levels. But that did not translate into a lower risk of heart disease or stroke.
On the other hand, people who consumed plenty of plant foods—vegetables, fruits, whole grains, beans and nuts—did have lower risks of heart trouble.
For every incremental increase in those scores, the risk of heart disease declined by 19%, on average. The risk of stroke, meanwhile, dropped by 29%.
The team says the findings do not mean that LDL cholesterol, or saturated fat, are unimportant.
People who eat a lot of plant foods also tend to have low LDL, and their diets are often fairly low in saturated fat by virtue of limiting meat and dairy.
But focusing on saturated fat may miss many aspects of diet quality. Instead, a more "holistic" approach to eating is likely better for heart health.
In what may be good news to burger lovers, "plant-based" does not have to mean becoming vegetarian or vegan.
Researchers say that try filling 70% to 80% of your plate with vegetables, beans, whole grains and the like.
It's important to eat those foods "close to the way they're grown," rather than buying heavily processed versions. Variety is also key.
So why are plant-rich diets so heart-friendly? Such diets are typically high in fiber, unsaturated fat, and a slew of vitamins and minerals.
Unlike animals, plants boast an array of self-generated chemicals that protect them from the environment. And those so-called bioactive compounds may benefit the humans who eat them.
It's also possible that plant-based diets partly benefit the heart via effects on the gut microbiome.
If you care about food and your heart health, please read studies about these foods may increase risks of heart disease and findings of this popular diet could prevent or even reverse heart failure.
For more information about nutrition and heart health, please see recent studies about this food ingredient may strongly increase heart disease death risk and results showing that this nutrient can protect your heart rate.
The study was presented at the American Society for Nutrition's annual meeting. One author of the study is Yuni Choi.
Copyright © 2021 Knowridge Science Report. All rights reserved.