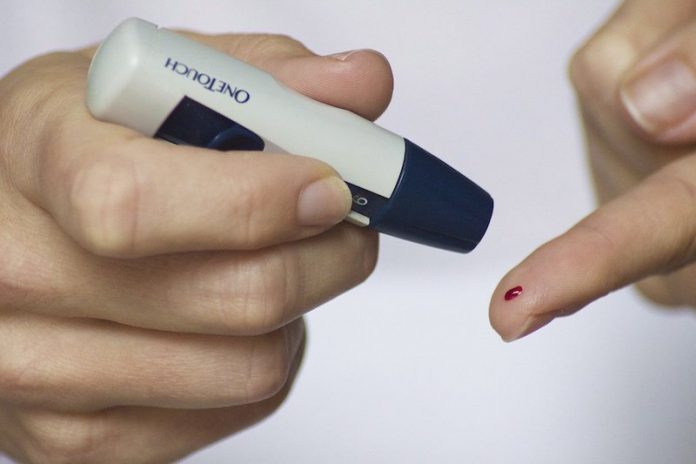 In a new study from King's College London, researchers found that metabolic surgery is more effective than medications and lifestyle interventions in the long-term control of severe type 2 diabetes.
They also found that over one-third of surgically-treated patients remained diabetes-free throughout the 10-year period of the study.
This demonstrates, in the context of the most rigorous type of clinical investigation, that a "cure" for type 2 diabetes can be achieved.
In the study, the team reported the 10-year outcomes of a trial that compared metabolic surgery with conventional medical and lifestyle interventions in patients with type 2 diabetes.
The study involved 60 patients with advanced type 2 diabetes and treated at a major academic hospital in Rome, Italy. The patients randomly underwent drugs plus lifestyle interventions or metabolic surgery (gastric bypass or biliopancreatic diversion).
At the start of the study, all patients had severe disease, with poorly controlled blood sugar levels and more than five years history of diabetes.
The team found that 37.5% of surgically treated patients were able to maintain non-diabetic glycemia without the need for diabetes medication — a condition referred to as diabetes remission — for the duration of the 10-year study period.
In 2009, American Diabetes Association defined "cure" of diabetes as a continued state of disease remission for more than five years.
The team says the findings provide the most robust scientific evidence yet that full-blown type 2 diabetes is a curable disease, not inevitably progressive and irreversible.
In addition to represent a major advance in the treatment of diabetes, metabolic surgery is the best lead to the elusive cause of the disease.
Compared to conventional medical treatment, surgery also resulted in better overall metabolic control, lower cardiovascular risk, better kidney function and quality of life.
Notably, patients treated surgically had a much lower incidence of diabetes-related complications, including cardiac, renal, and neurological adverse events.
Metabolic surgery also reduced medication usage, including drugs for diabetes, high blood pressure and dyslipidemia.
If you care about diabetes, please read studies about common anti-inflammation drug may increase diabetes risk very fast and findings of these 3 common supplements may help beat diabetes.
For more information about diabetes, please see recent studies about this diabetes drug may lead to dangerous infection disease and results showing that statin use may fast increase risk of diabetes, skin infections.
The study is published in The Lancet. One author of the study is Professor Francesco Rubino.
Copyright © 2021 Knowridge Science Report. All rights reserved.